During the month of June we are celebrating Pride Month. Here are 11 documentaries to watch to learn about the history of the movement & celebrate some important voices of the past & present.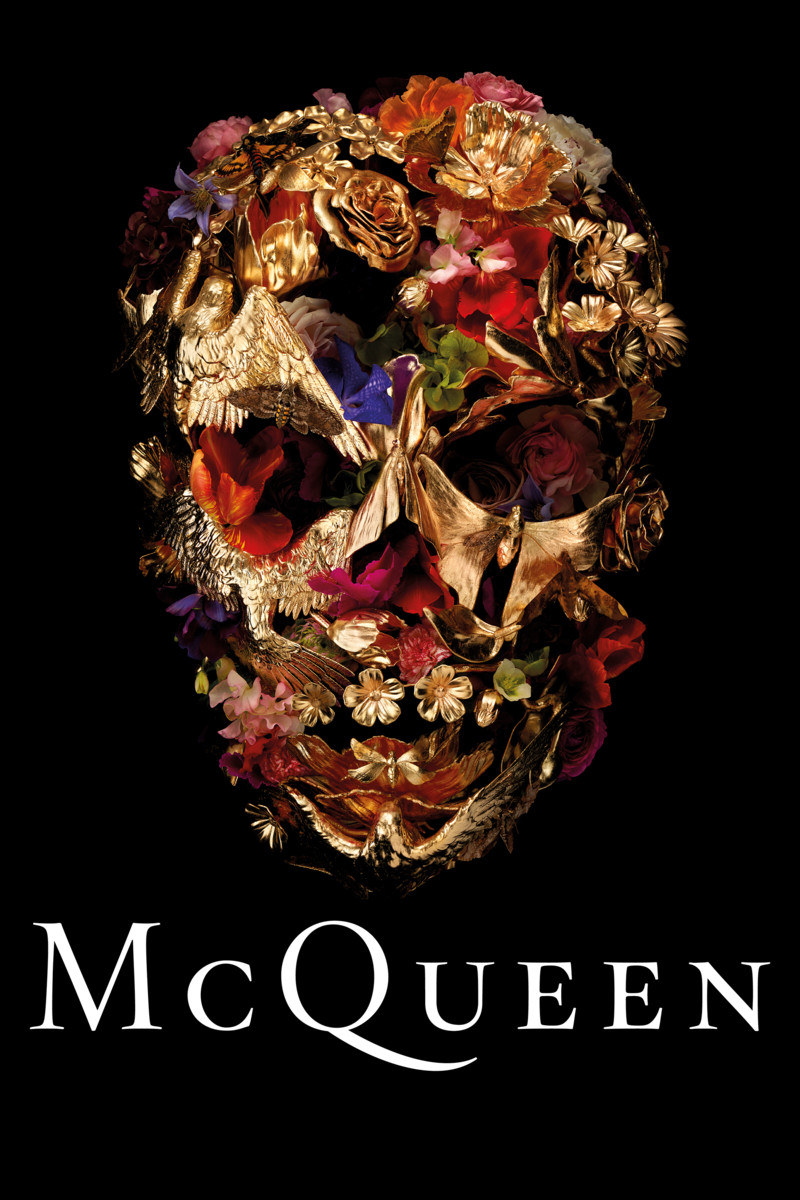 The fearless, rebellious and extraordinary life of Alexander McQueen
Start Watching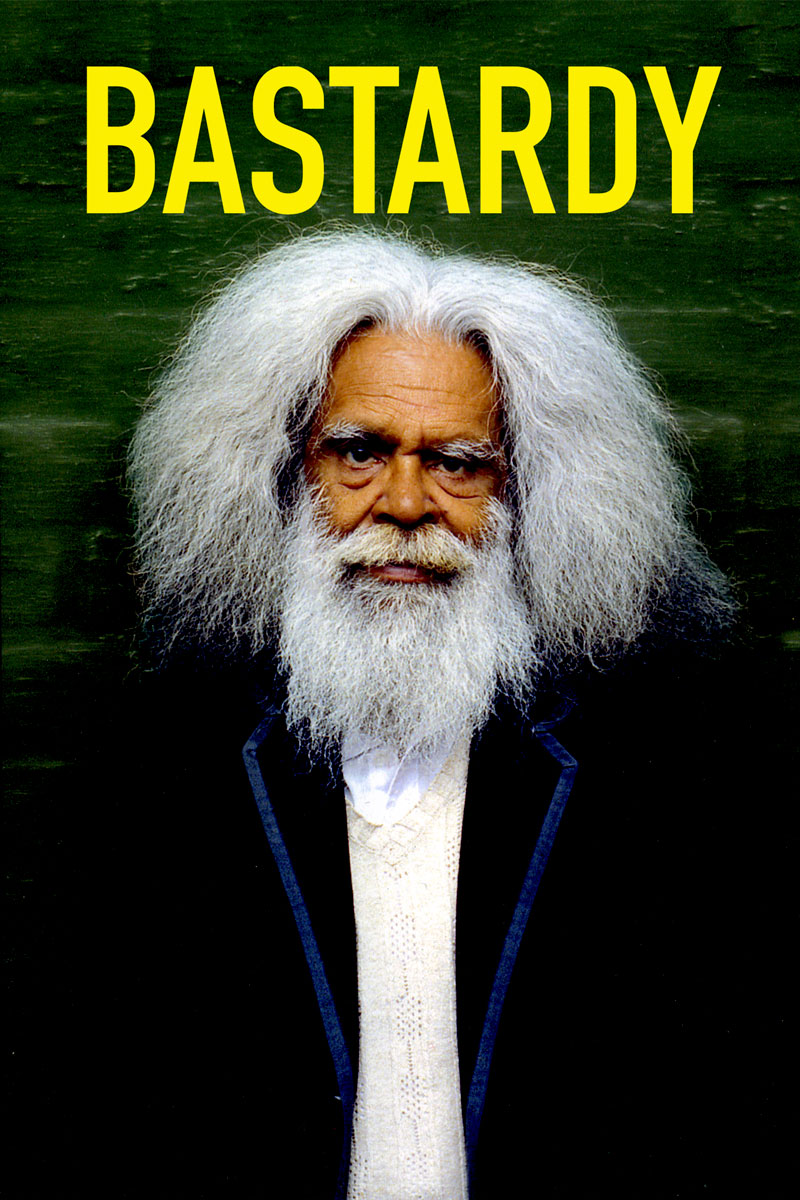 Addict. Homosexual. Cat Burglar, Actor. Aboriginal. Jack Charles.
Start Watching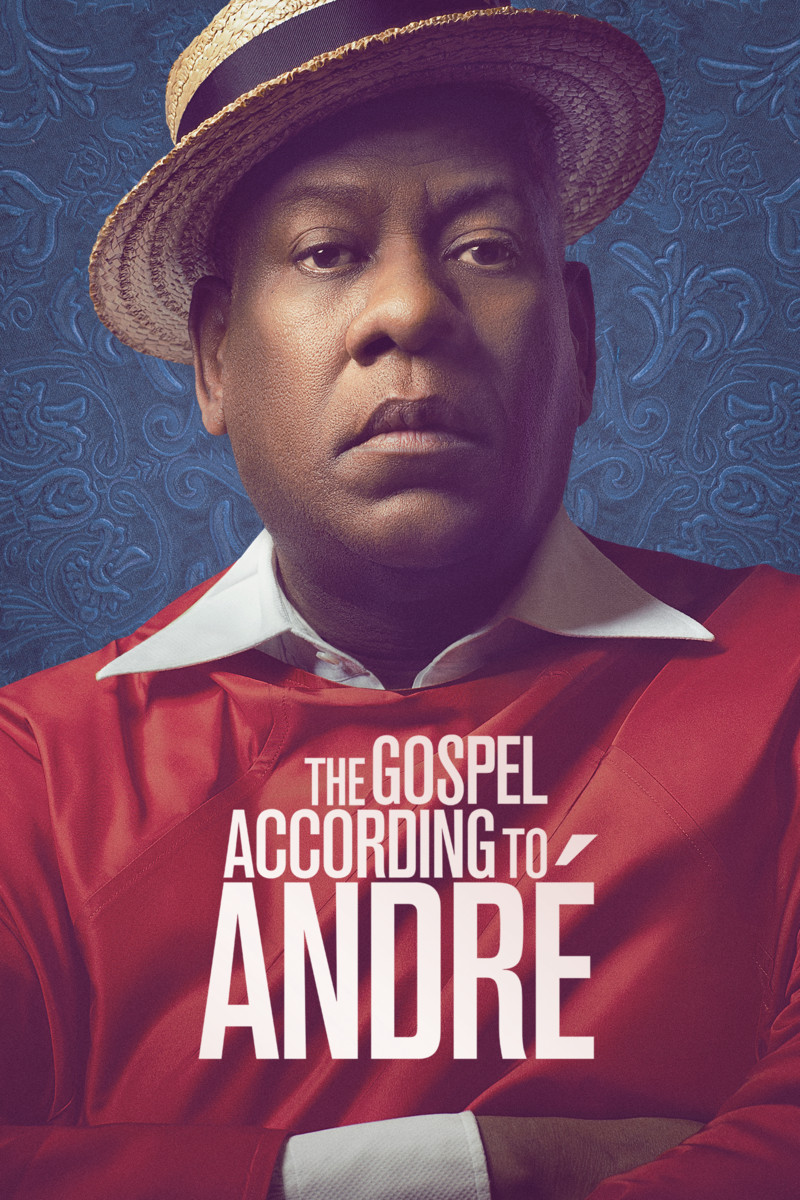 A cinematic monument to one of the most unique figures of 20th Century American culture.
Start Watching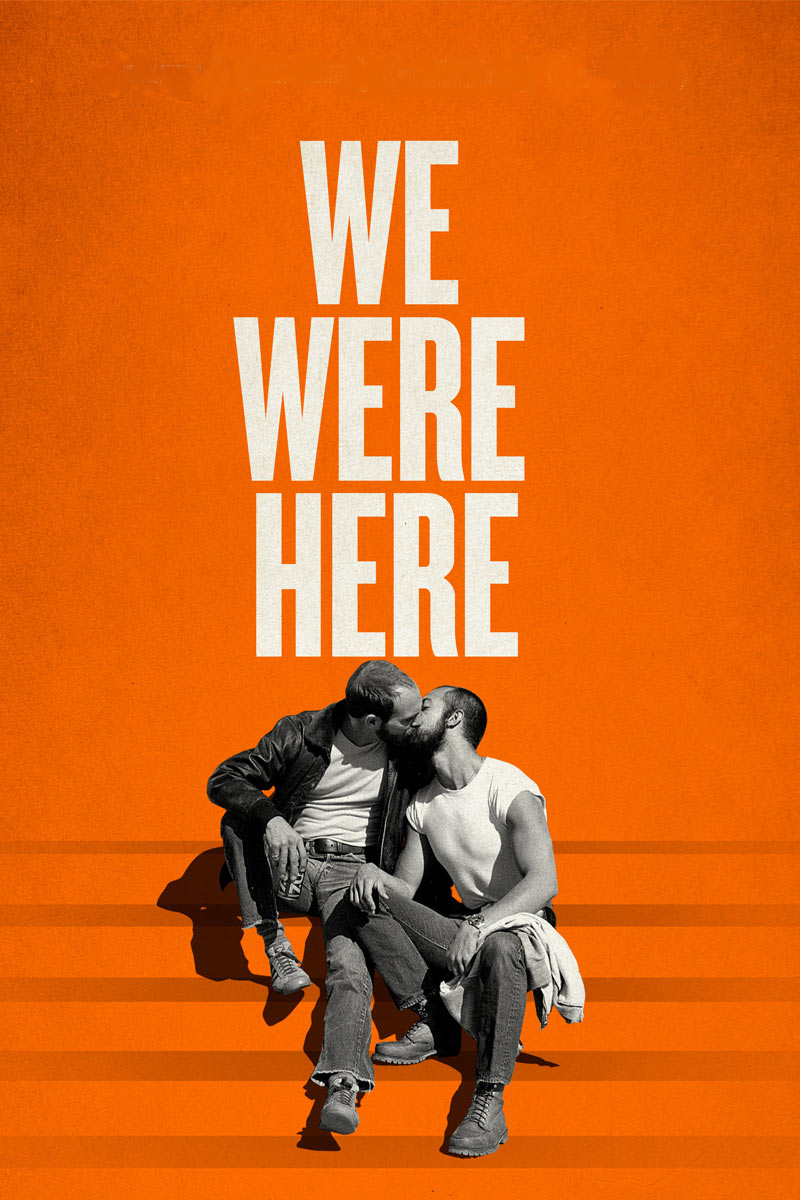 A deep and reflective look at the arrival and impact of AIDS in San Francisco
Start Watching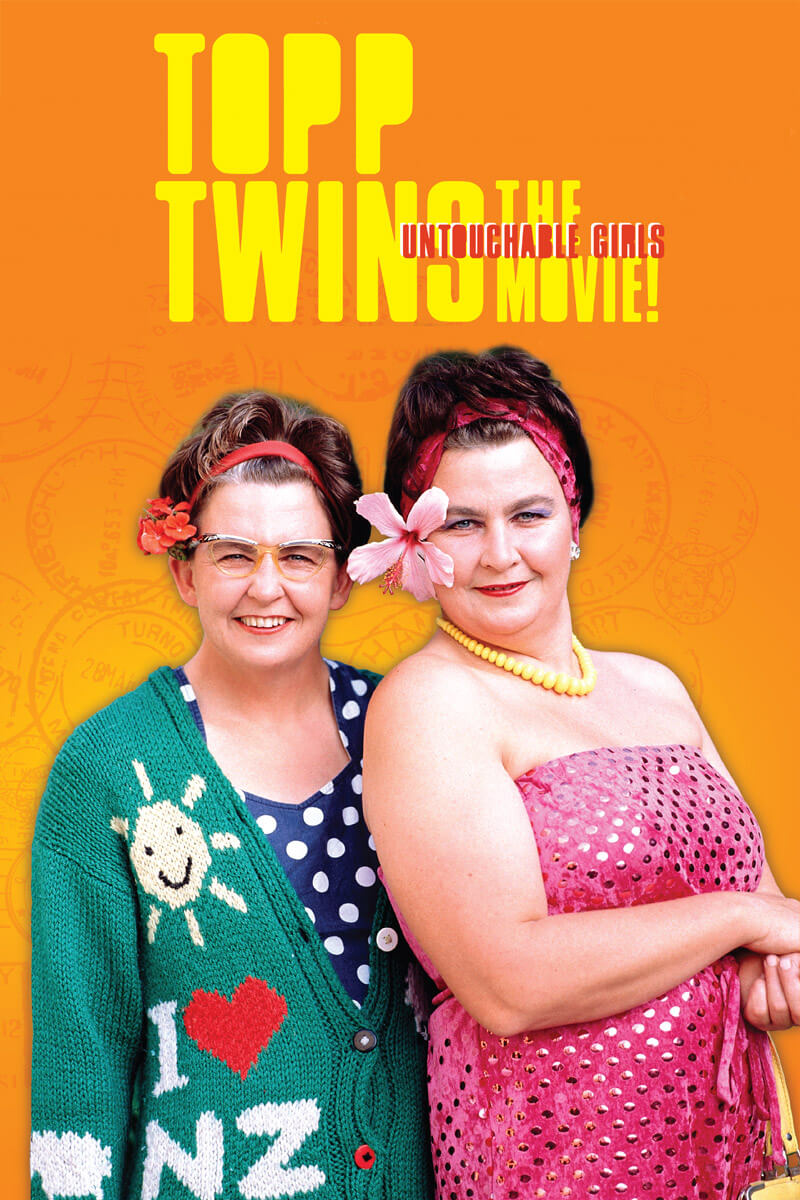 A profile of the world's only comedic, singing, dancing, lesbian twin sisters.
Start Watching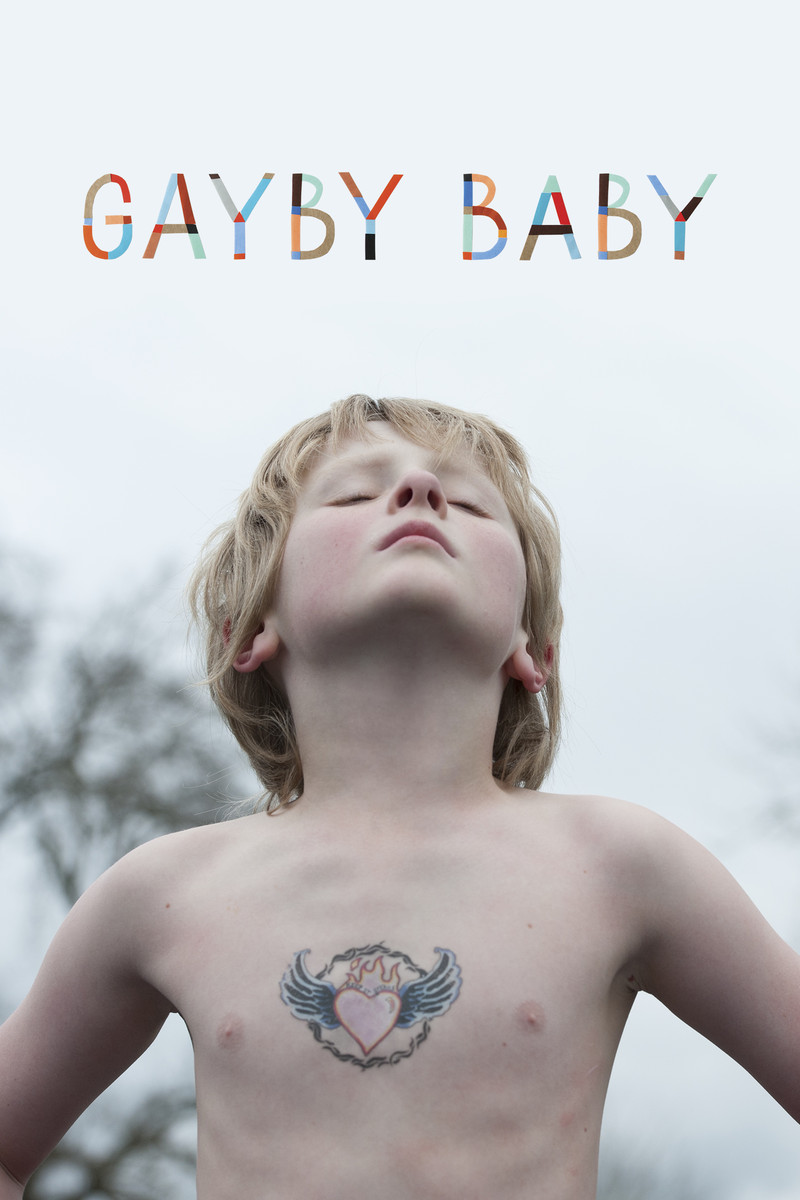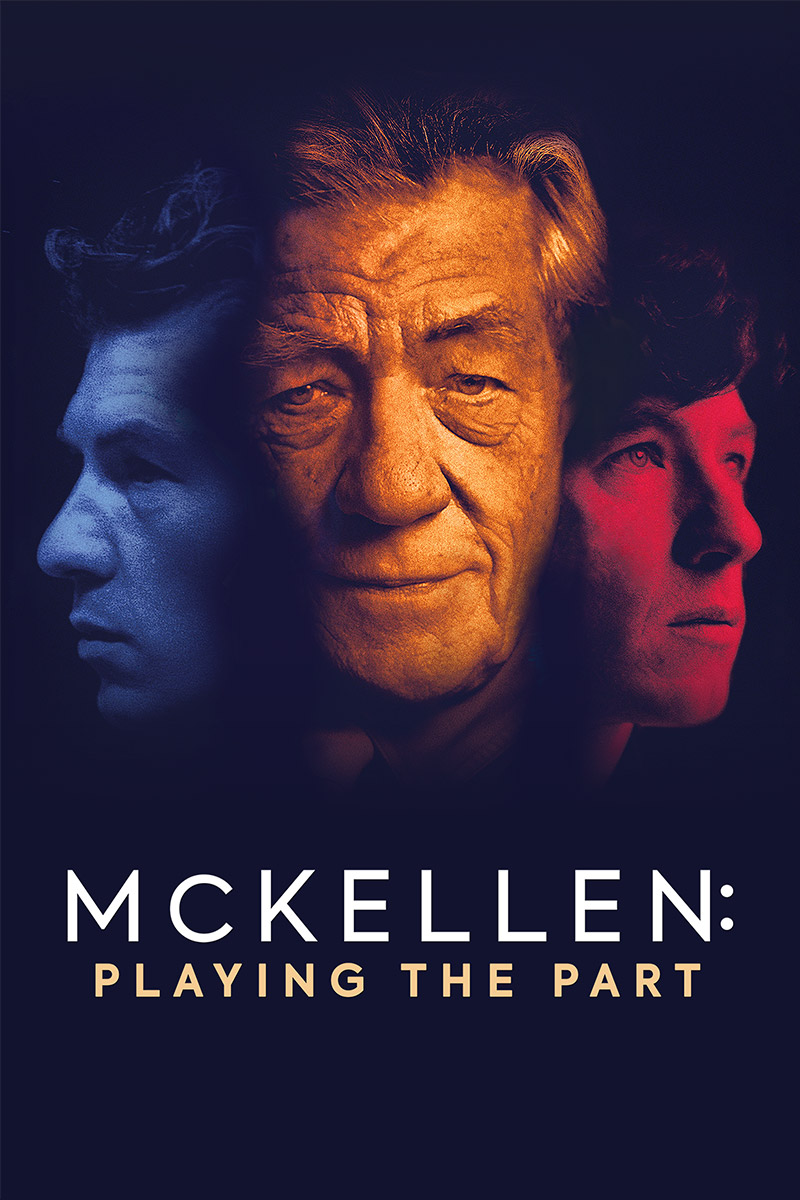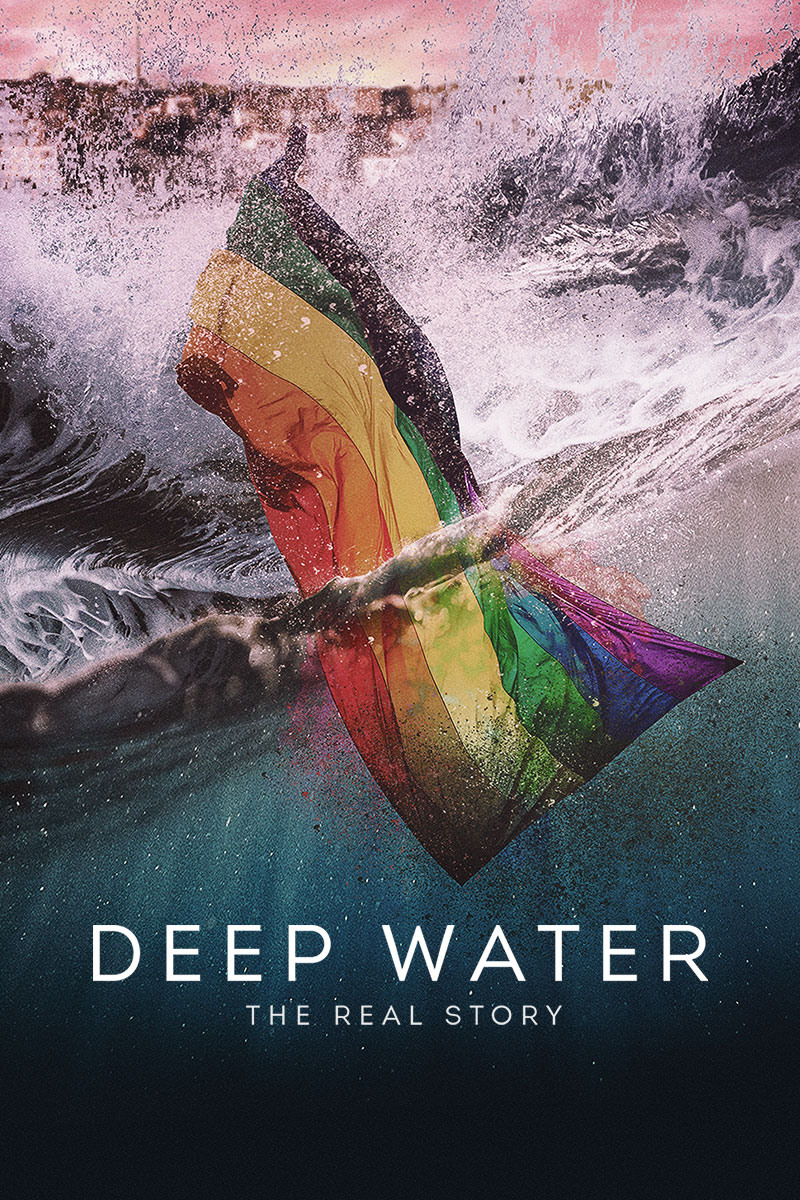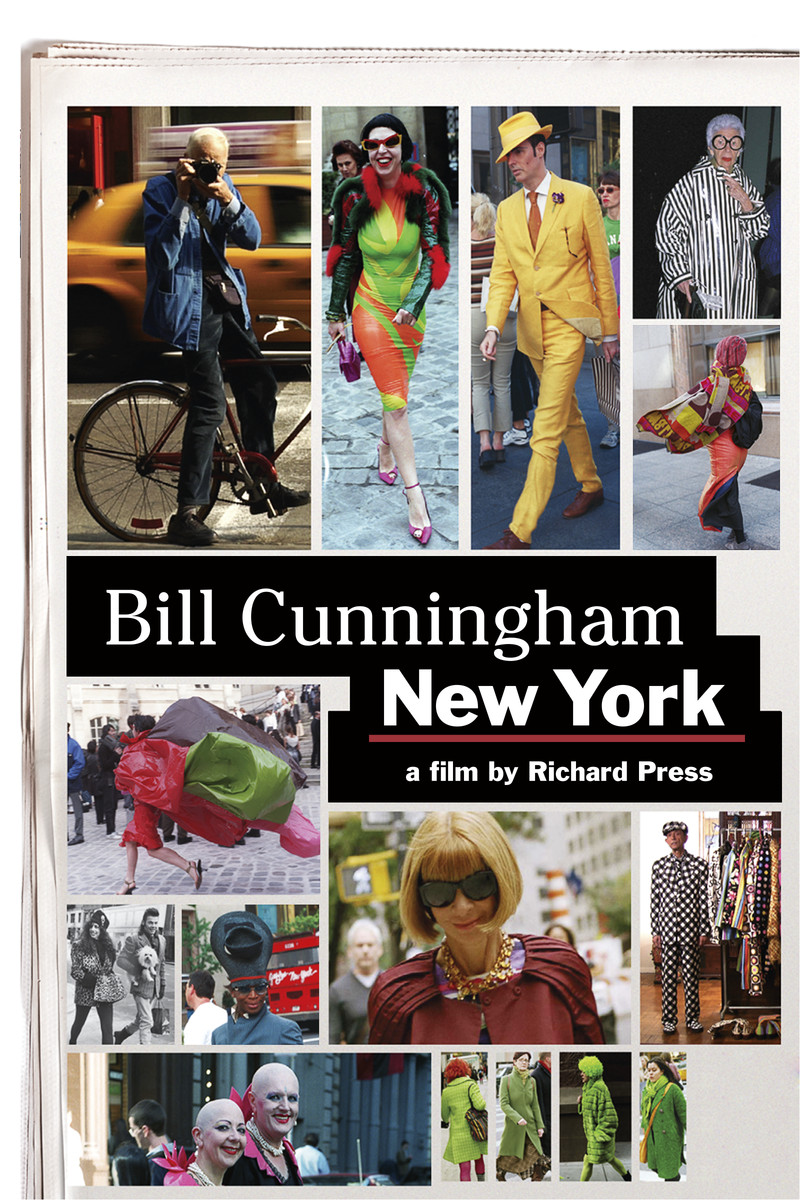 A delicate, funny and often poignant portrait of a dedicated artist whose only wealth is his own humanity and unassuming grace.
Start Watching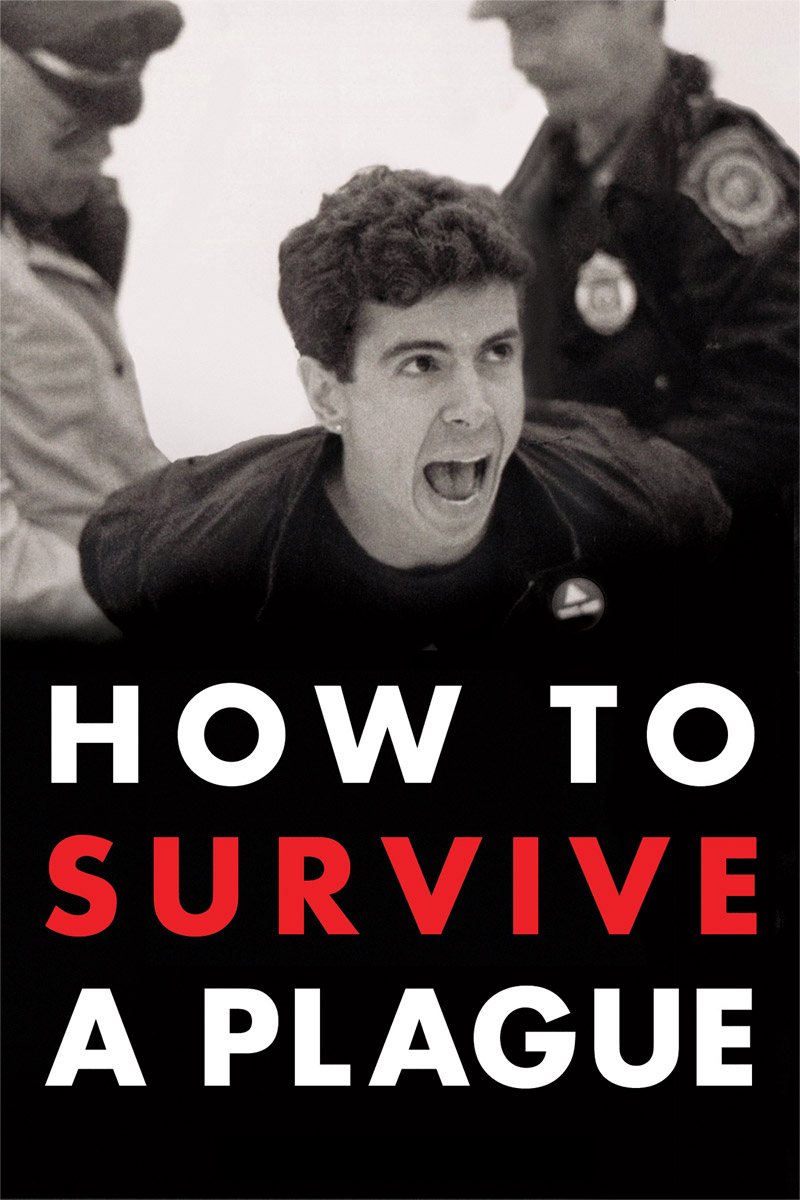 Unbridled death, political indifference, and staggering resilience.
Start Watching