I love the following five documentaries because they all changed my understanding on what documentaries mean. From exploring diverse forms of artistic expression in JIRO DREAMS OF SUSHI, EXIT THROUGH THE GIFT SHOP or 20,000 DAYS ON EARTH – to cementing history in a meaningful way with WALTZ WITH BASHIR or CITIZENFOUR. These five documentaries certainly educate but are also engrossingly cinematic.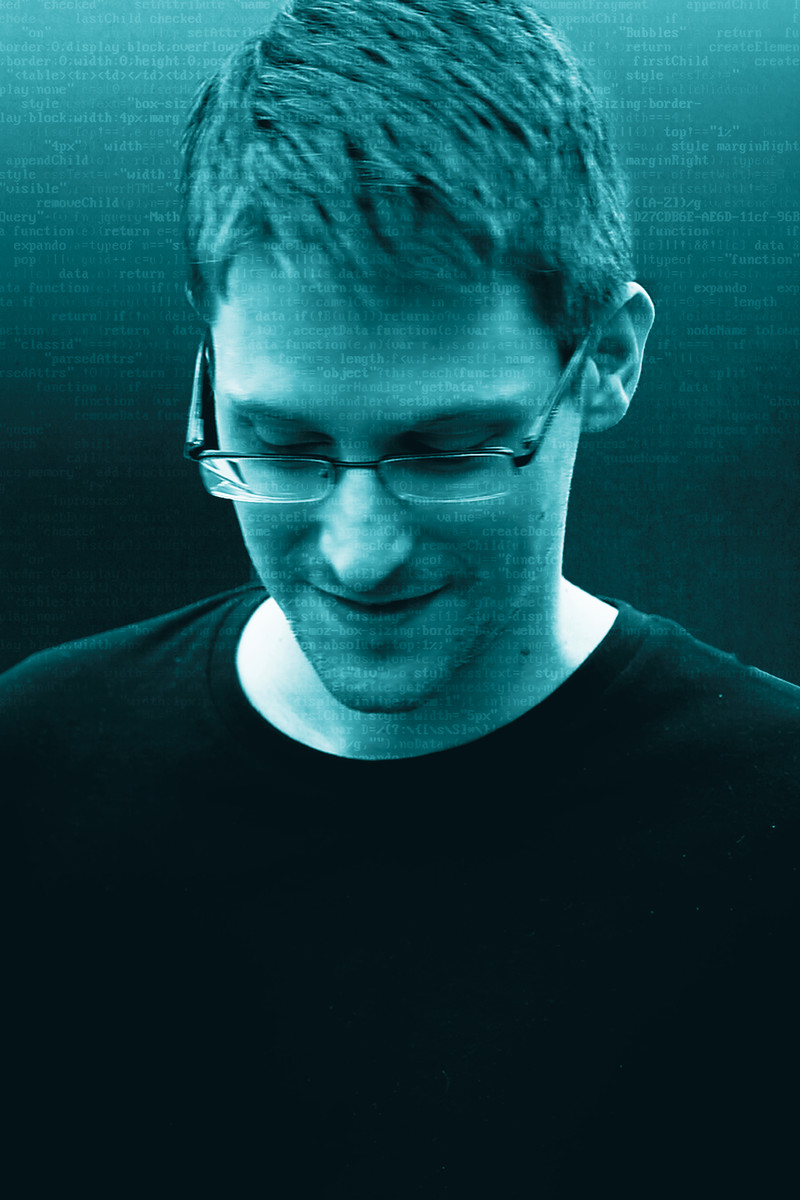 CITIZENFOUR is a real time thriller, giving audiences an exclusive front-row seat to the moment Edward Snowden changed history with his revelations of widespread government surveillance around the world.
Start Watching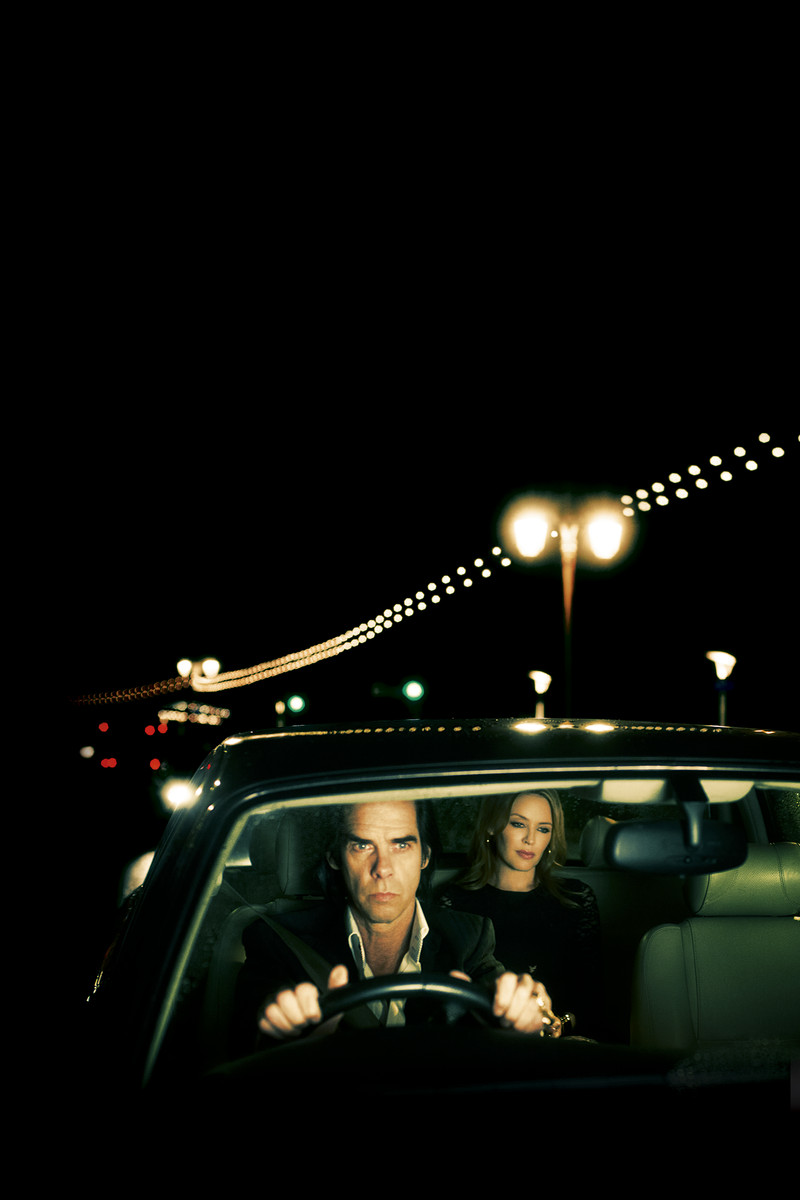 Drama and reality combine in a fictitious 24 hours in the life of musician and international cultural icon, Nick Cave. With startlingly frank insights and an intimate portrayal of the artistic process, the film examines what makes us who we are, and celebrates the transformative power of the creative spirit.
Start Watching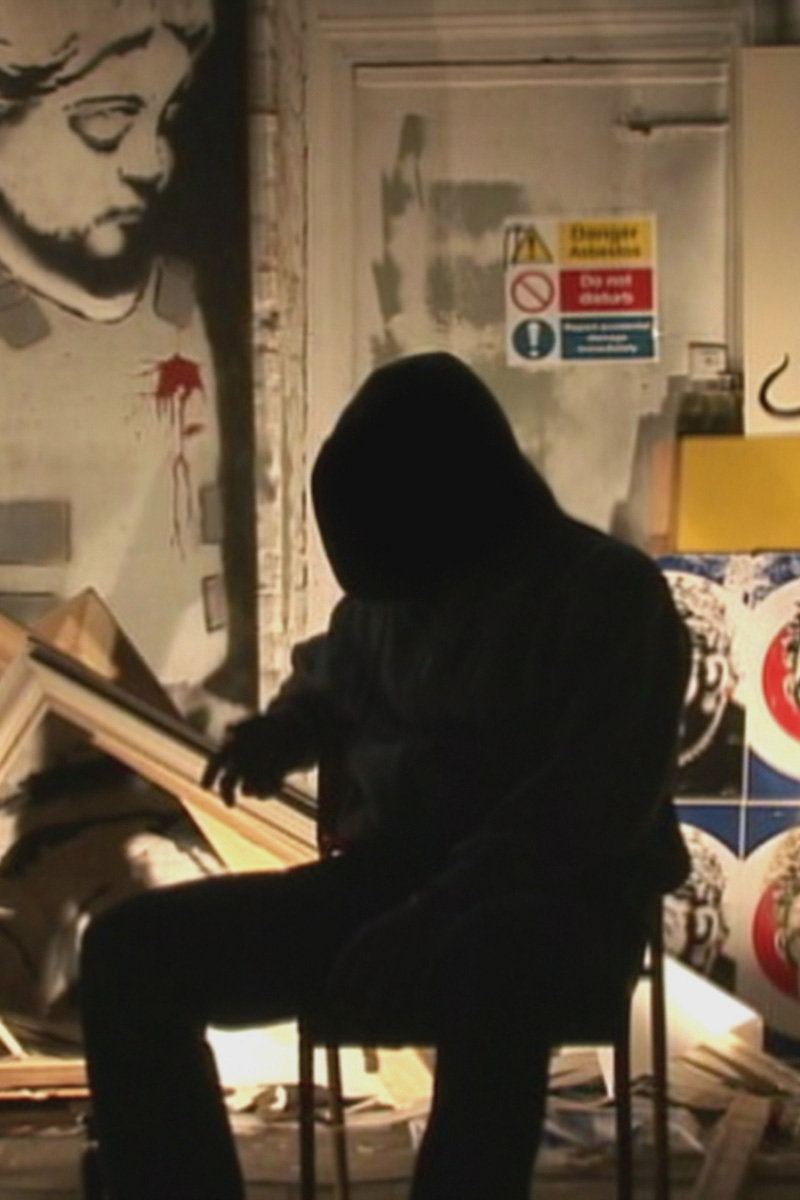 The incredible true story of how the world's greatest Street Art movie was never made...
Start Watching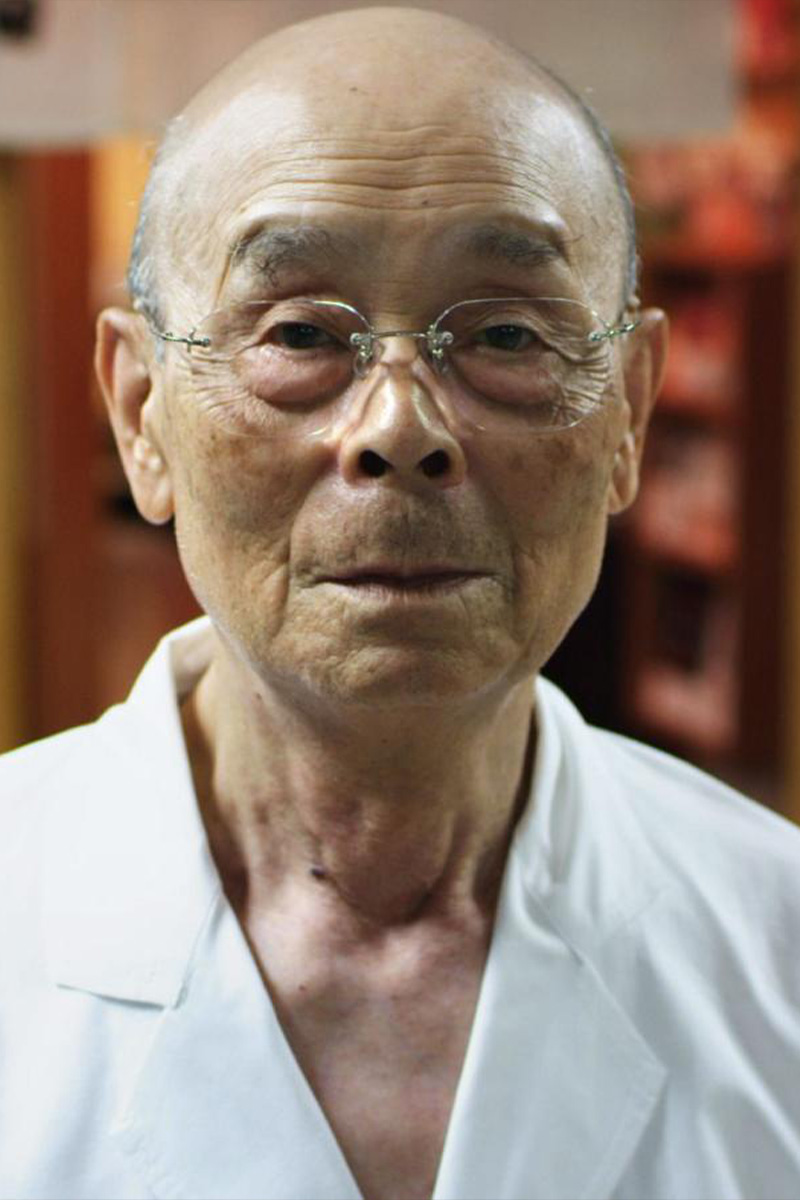 Jiro Dreams of Sushi is the story of 85 year-old Jiro Ono, considered by many to be the world's greatest sushi chef. He is the proprietor of Sukiyabashi Jiro, a 10-seat, sushi-only restaurant inauspiciously located in a Tokyo subway station.
Start Watching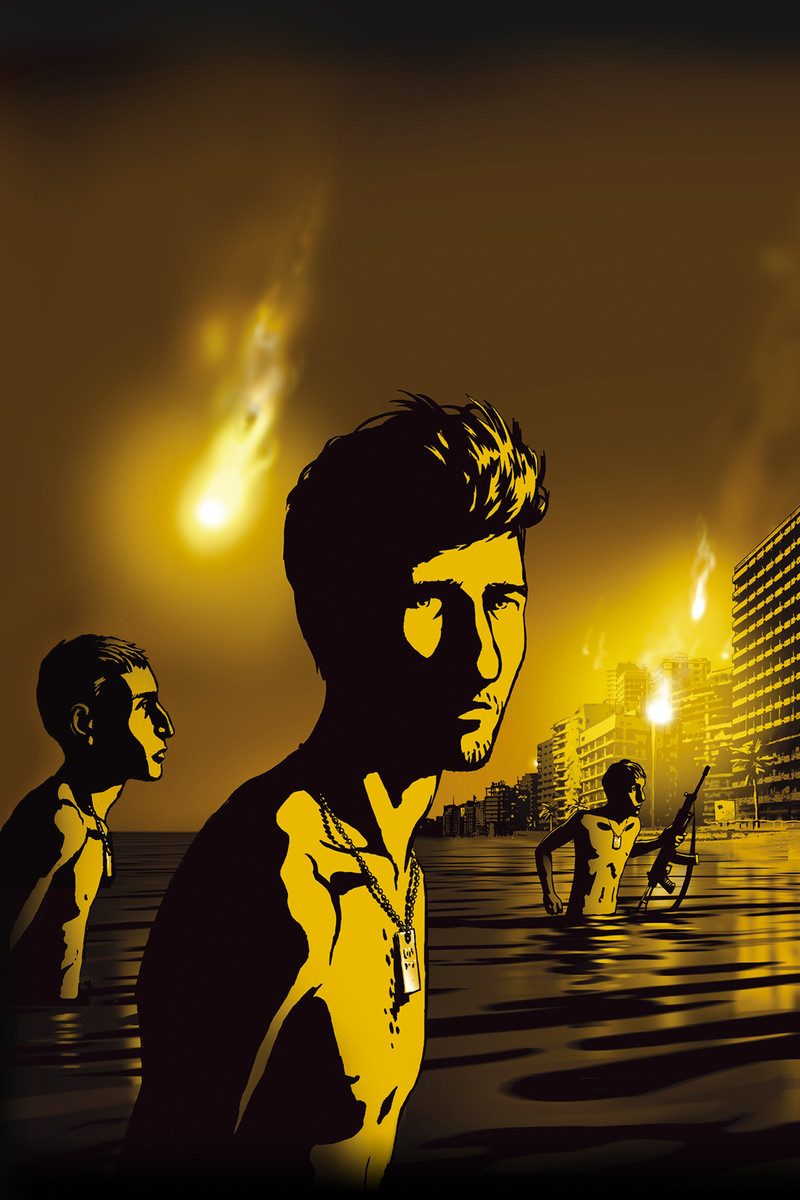 Autobiographical film follows the director as he tries to recover memories of his experiences fighting in the 1982 Israel-Lebanon war. The movie's title comes from a key moment when a soldier in Folman's platoon enters a kind of fugue state, firing his gun while dancing in the street in front of a billboard of former Lebanese prime Bashir Gemavel.
Start Watching