While we're missing the hustle and bustle of the annual in-cinema festival experience, the memories of the wonderful documentaries that the Sydney Film Festival has screened in recent years, and audience reactions, is keeping us warm and connected in these COVID-times.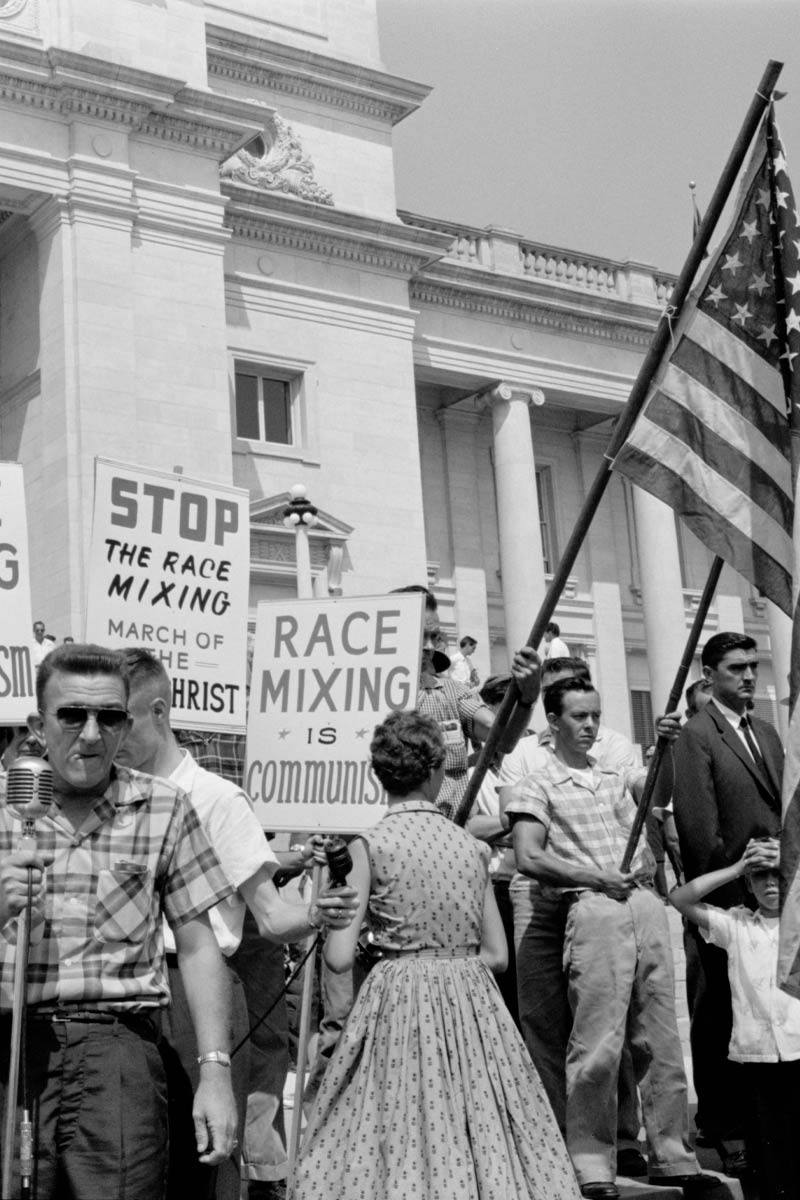 Raoul Peck's extraordinary cine-essay on race in America channels the words of writer James Baldwin which remain as strikingly and devastatingly relevant today as they were in his lifetime. The film played to standing ovations at the 2017 Sydney Film Festival.
Start Watching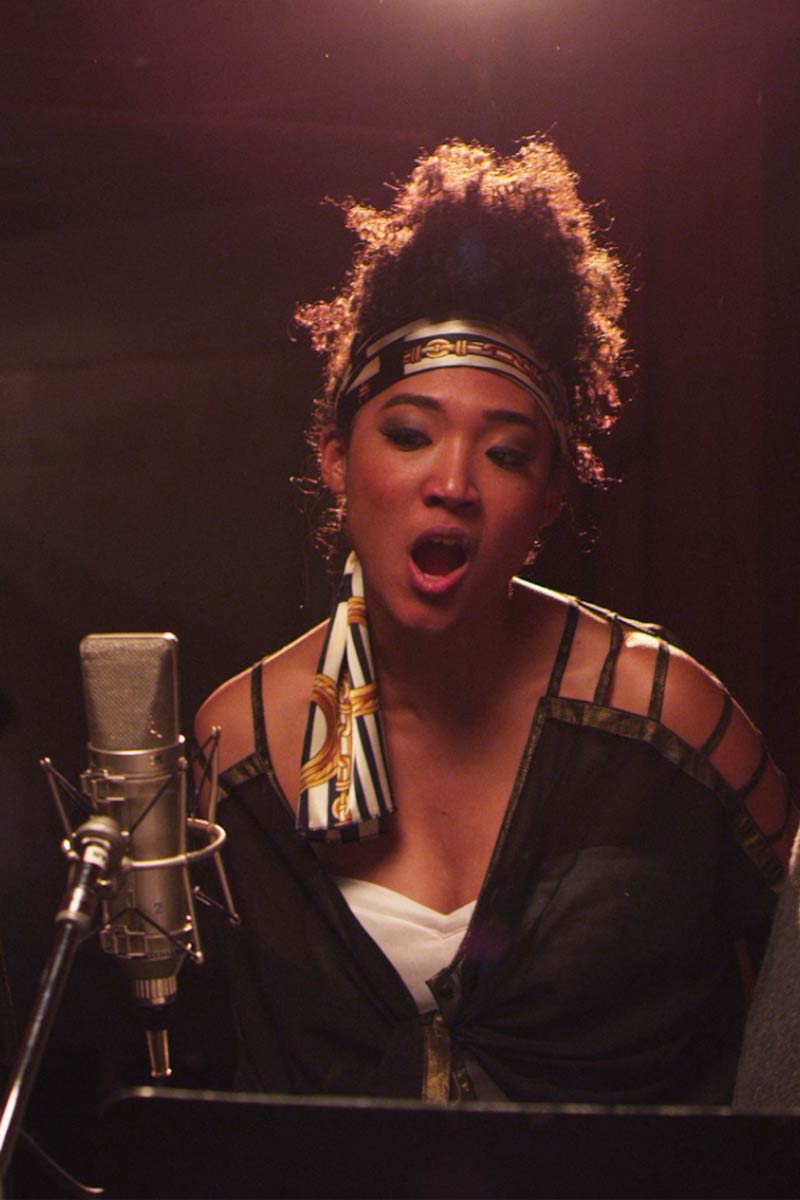 Morgan Neville's rousing documentary shines a light on the backing singers behind some of the biggest names in the music biz. An Oscar winner that's guaranteed to lift your spirits, when it screened on the Closing Film of the 60th Sydney Film Festival, the crowd broke with tradition, instead of waiting for the credits to roll, they cheered and applauded throughout.
Start Watching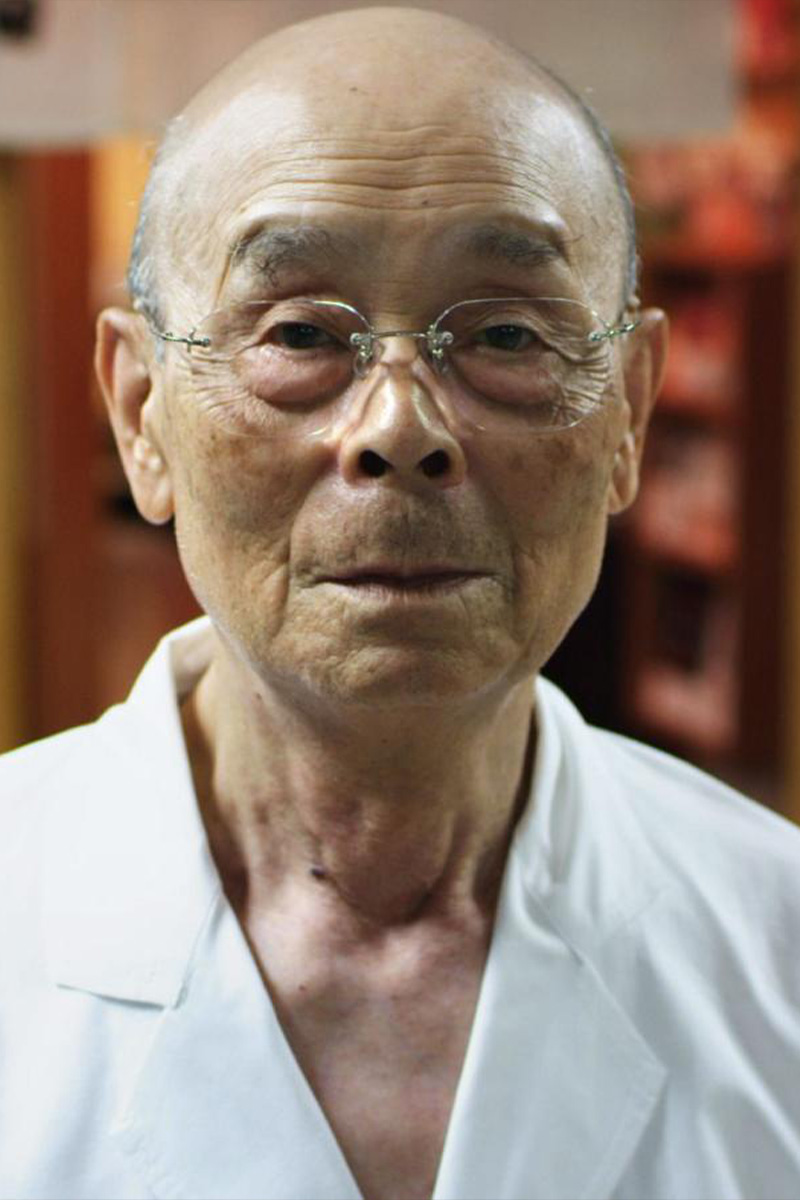 Take a break from iso-baking, and relish the work of master sushi chef Jiro Ono, the owner of a Michelin-starred 10-seat Tokyo restaurant. Not just a film about amazing food, but also about tradition, family and dedication, David Gelb's documentary was a crowd-favourite at the 2011 Sydney Film Festival.
Start Watching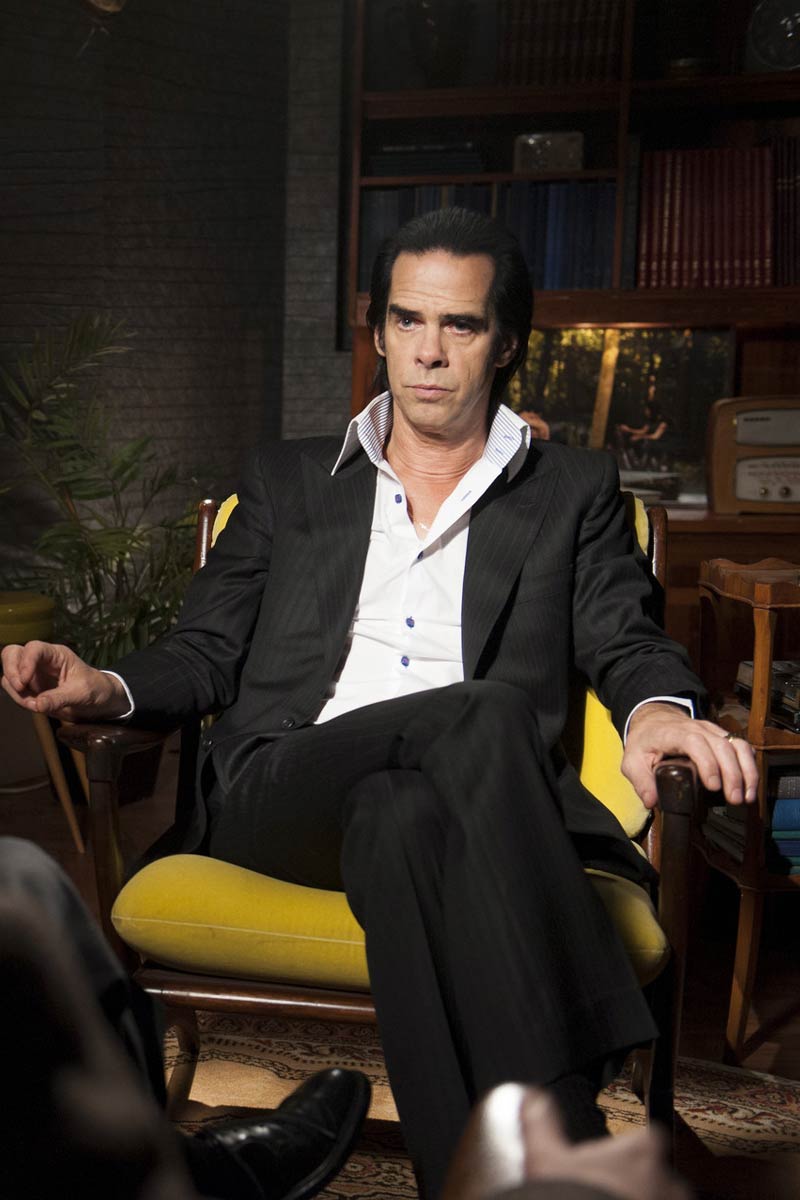 This wildly inventive, fictionalised documentary about Nick Cave opened Sydney Film Festival in 2014 to an enthusiastic response. A powerful tribute to creativity and a fascinating artist, it is beautifully made and filled with delightful surprises.
Start Watching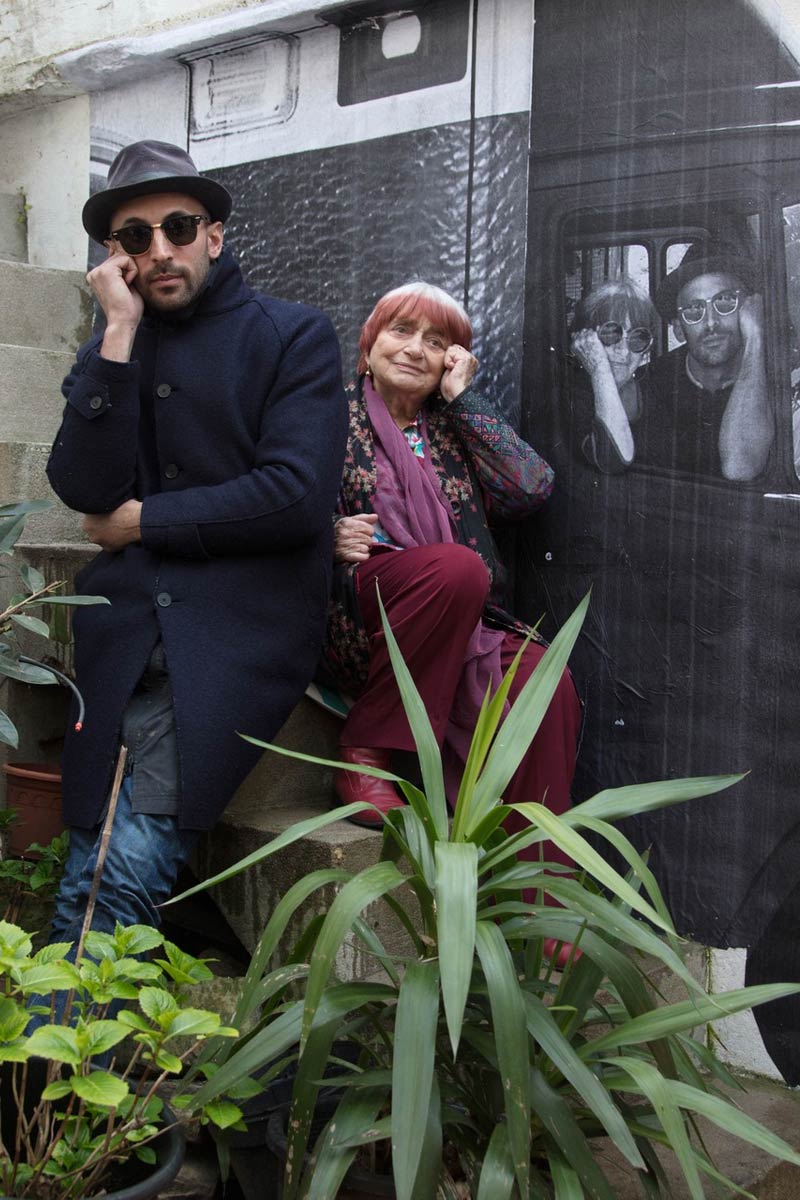 An uplifting and inventive film from the late great Agnès Varda, the subject of Sydney Film Festival's 2019 retrospective. In this utterly unique film, Varda teams up with photographer JR and his mobile darkroom, to travel across France capturing magic along the way.
Start Watching