Justin Hamilton has carved out an incredibly successful career as a stand-up comedian, writer and stage director while maintaining his unique voice within the Australian comedy scene. Over the course of the last 15 years, Justin has awards for his solo stand up comedy shows including the Directors' Choice Award at the Melbourne Comedy Festival, The Arts Monthly's Comedian of the Decade and won Best Comedy at the Adelaide Fringe Festival for the play Three Dances with John Tilt Animus.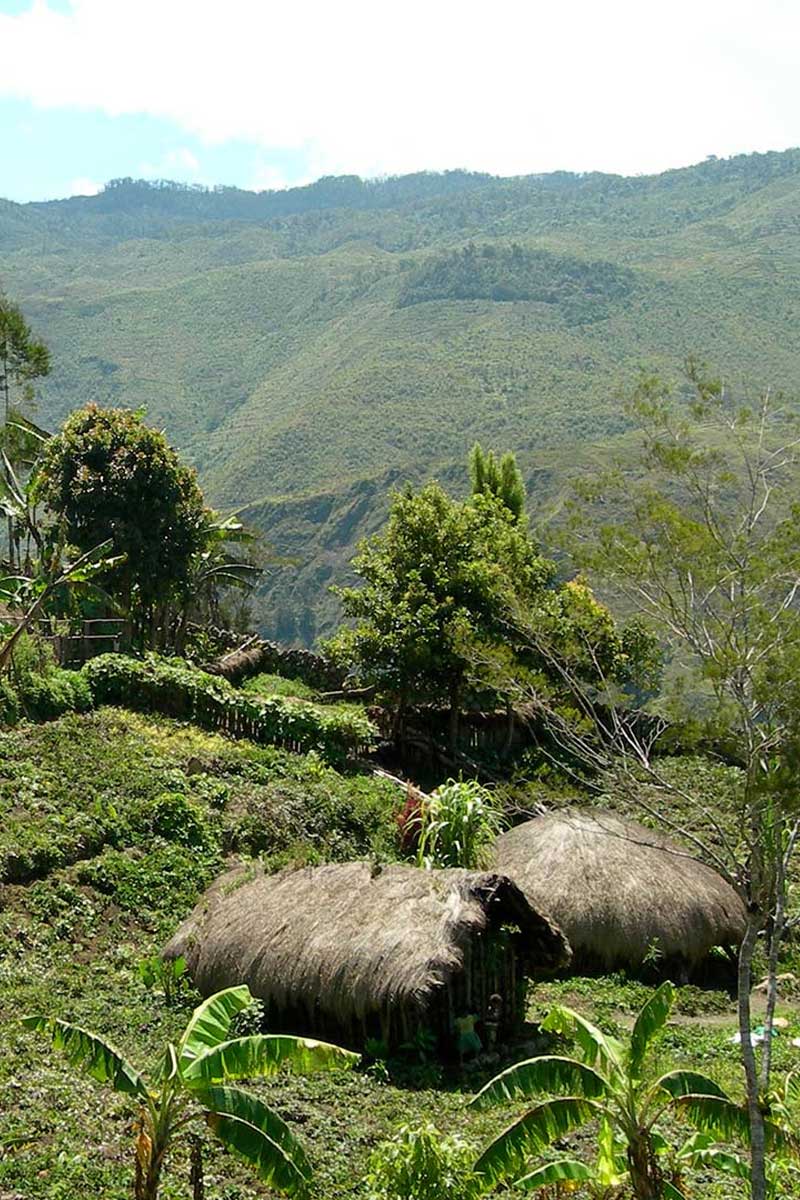 A good documentary straddles the line between entertainment and education. The DocPlay catalogue is so rich you'll be overwhelmed at first so we'll try to point you in some interesting directions to get the ball rolling. In this enlightening age of Black Lives Matter, it is important to remember the plight of West Papua, right on Australia's northern shoulder. Charlie Hill-Smith is a writer, cartoonist and comedian who's passion for contact across cultures has led him to forge tight relationships with the Papuan and Javanese people, many he would now refer to as friends and family. He's witnessed up close the Indonesian army decimation of the black populace of West Papua. In this doco Charlie not only reveals the geo-politics of the area, but also the joyful and defiant musical celebration that exists in the face of genocide. This is an extraordinary story of a culture confronting tyranny with the power of art, music and self-expression.
Start Watching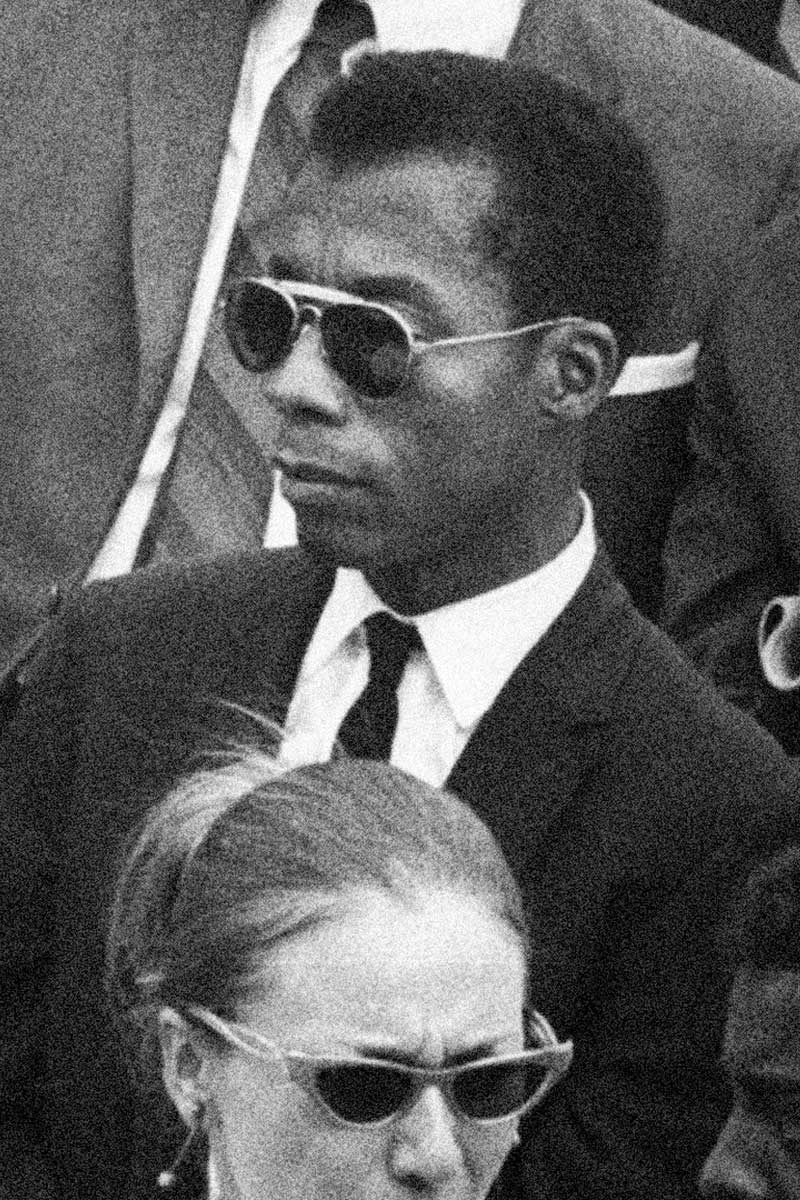 There are often movies we are dying to see that for one reason or another, we miss at the cinema. By the time you have a chance to watch the film, you've heard too many people praising the work and they inadvertently ruin your experience. I Am Not Your Negro bucks that trend. James Baldwin was one of America's leading intellectuals in the 20th century who died in 1987. This film by Raoul Peck uses a 30-page packet of Baldwin's letters that were notes for a book project called Remember This House, a book he never came to write. This was to be Baldwin's magnum opus where he would critique American society through the assassinations of his friends Medgar Evers, Malcolm X and Martin Luther King Jr. Baldwin's writing is muscular and poignant as he argues who is responsible for the problem of racism in his country while still maintaining a level of optimism for the future. Peck's movie is a masterpiece. We view history as a linear concept but it has always been cyclical. To break that cycle and find true progress, we need work like this to help us understand how we can learn from the past and hopefully transcend our future. This is relevant not only for what happens abroad, but can also be applied to our missteps in our country today.
Start Watching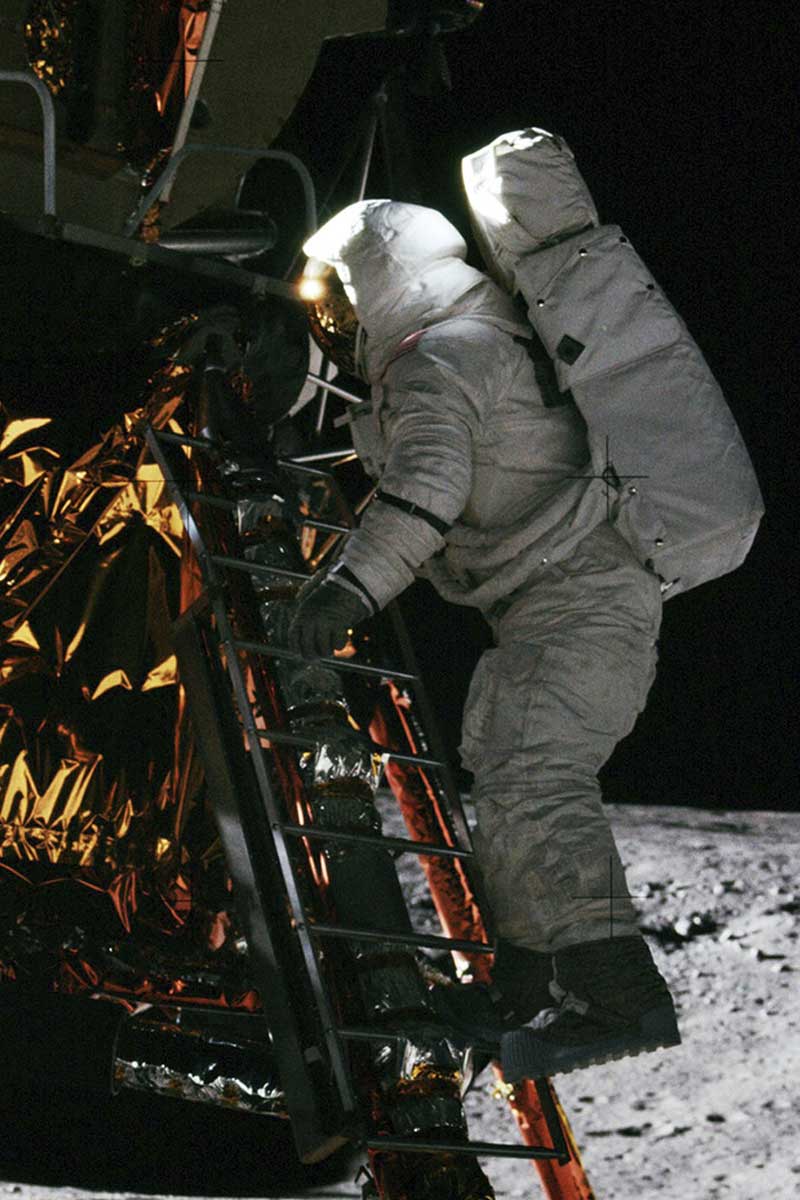 I've long believed that we live in a Sci-fi world and if you don't believe me, just sneak a glance at your smart phone that is never far from your reach. The journey to the moon combines the desire for progress with our ancient pioneer spirit. David Sington's documentary tells the story of the race to place a man on the moon through the perspective of the 12 astronauts who have stood on that dusty surface. While the civil rights movement and Vietnam rage in the background, we're reminded that there was an optimism that speaks to the human condition in our desire to explore beyond our world. We witness breathtaking vision of the moon. We're reminded of the bravery and dedication it required to make this treacherous journey. One astronaut explains the perspective they gained from walking on the moon when he held up his thumb and the Earth disappeared from view. When another astronaut points out his father could barely believe he went to the moon but his son thinks it is no big deal, this documentary reminds us why this feat shouldn't be taken for granted.
Start Watching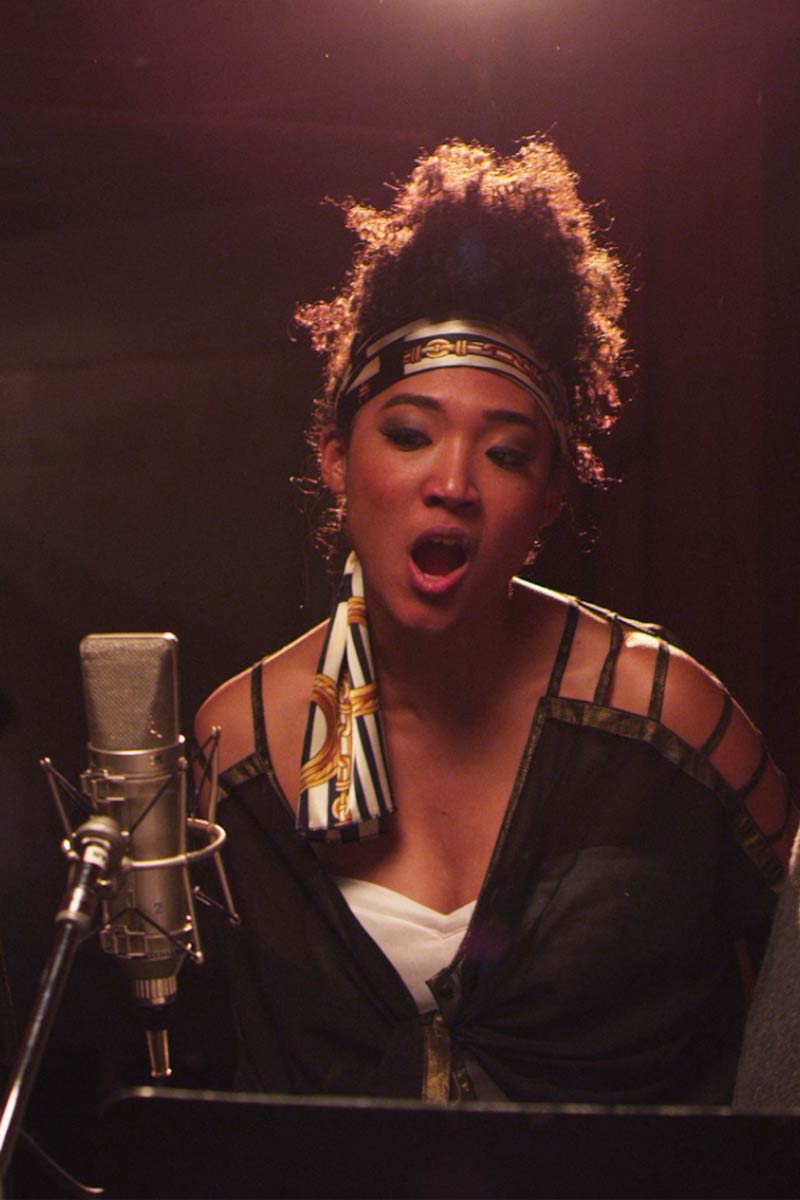 When I fall in love with any type of art or entertainment, I'll do a deep dive into the history of that work to understand the story that helped in its creation. This documentary gives an insight into the brilliant work of the back-up singers who provide the spark and the energy for some of the greatest songs ever recorded. These powerhouse performers finally have the spotlight shine their way and they do not disappoint. While we do see some clips of male performers, this is more about the African-American women who learned their craft in the communal aesthetic of the church choir and applied their skill to songs that elevated them from good to great. While we do get a taste of some of music's icons singing the praises of these women's, Morgan Neville's doco comes to life when we focus on the women. Their raw storytelling of the ups and downs of their careers only highlights how remarkable these artists truly are.
Start Watching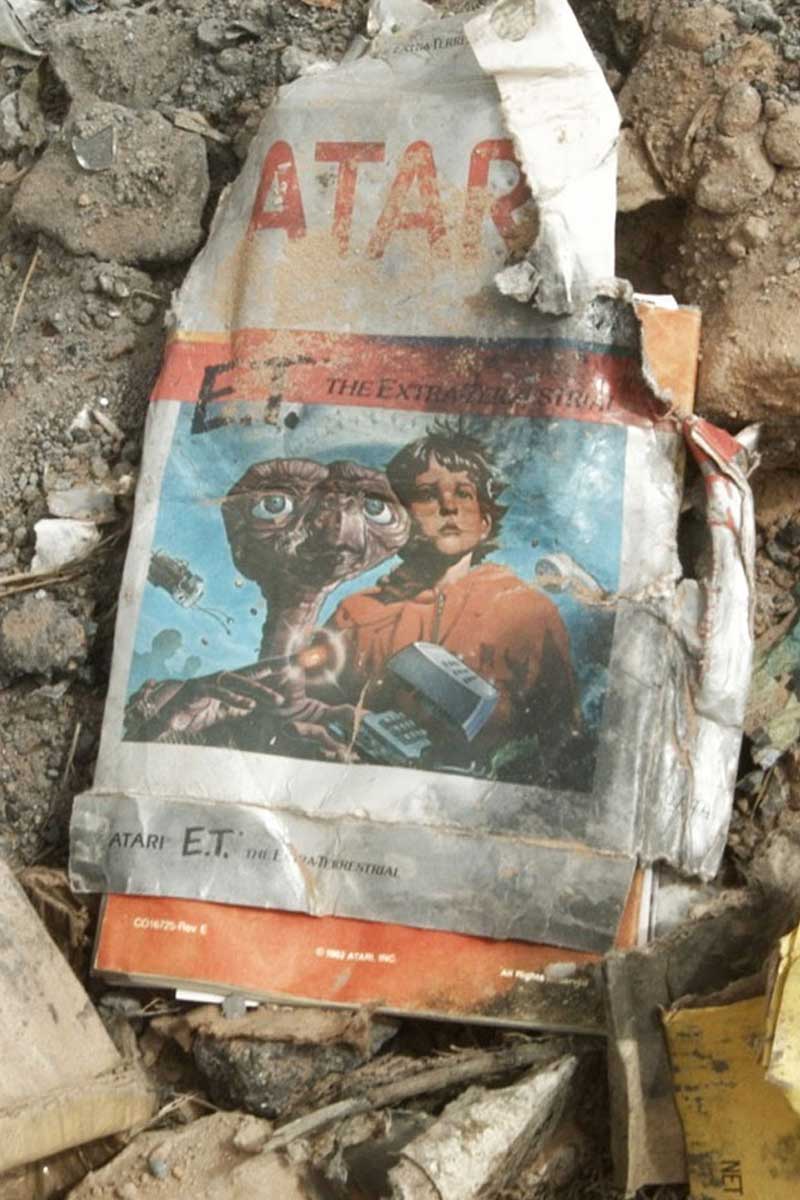 I'm not certain I loved this documentary but the story that it tells is still an interesting one for people of a certain age who remember when the name Atari was as ubiquitous as Apple is today. There was an urban myth amongst video gamers that the ET tie-in was so poorly received that it lead to Atari burying millions of unsold cartridges in the New Mexico desert. Within months of the game's debut, Atari collapsed and thus the story was born that the demise of the company went hand in hand with the ill-fated game. Zac Penn covers the rise and fall of Atari alongside the excavation of the area where these millions of game cartridges are supposedly buried. It has a light-hearted approach but the hubris of the pioneers of the video game industry is laid out for us to bear witness. Sometimes you're looking for a documentary that is a palette cleanser and this doesn't outstay its welcome. Definitely a fascinating story for anyone who played Pitfall and thought it could never get better than this.
Start Watching