A fantastic mix of Documentary feature films have just been announced as nominees for Best Documentary at the 2017 Oscars. See the full list below: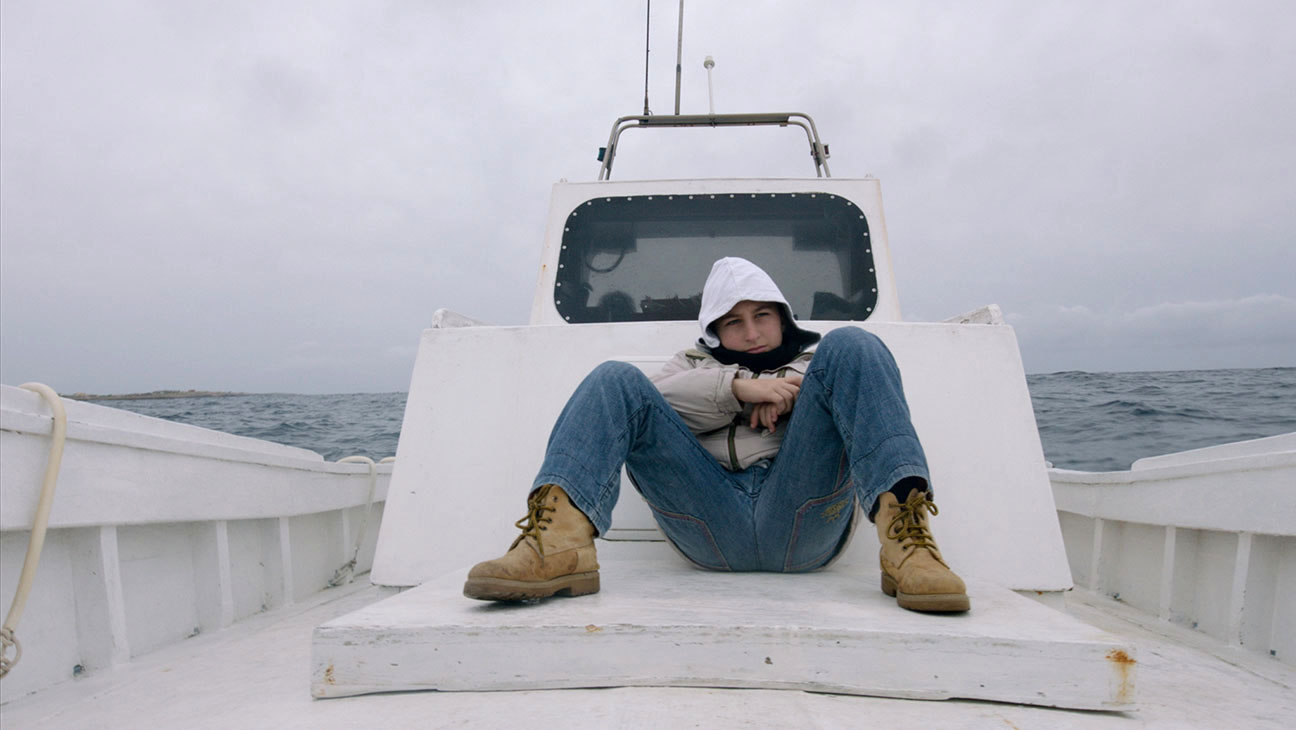 Fire at Sea, directed by Gianfranco Rosi and produced by Donatella Palermo.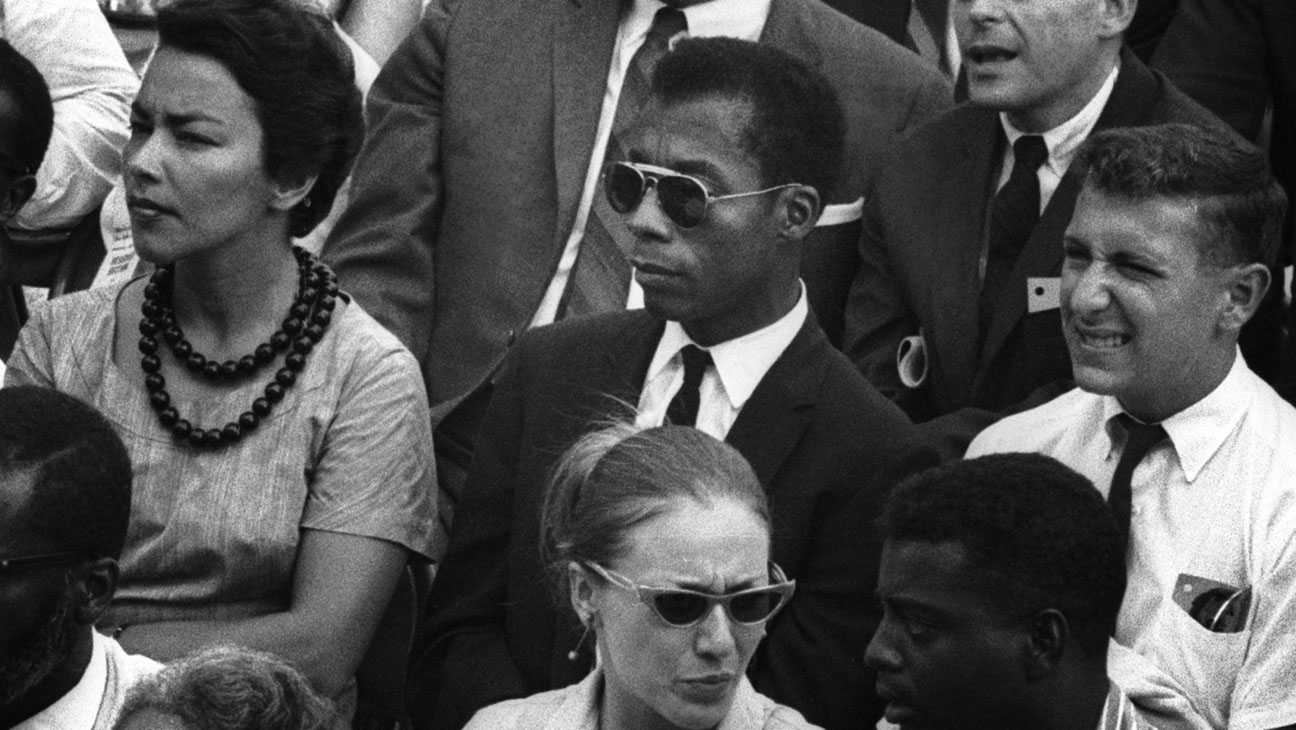 I Am Not Your Negro, directed by Raoul Peck and produced by Rémi Grellety and Hébert Peck. Look out for it on DocPlay soon.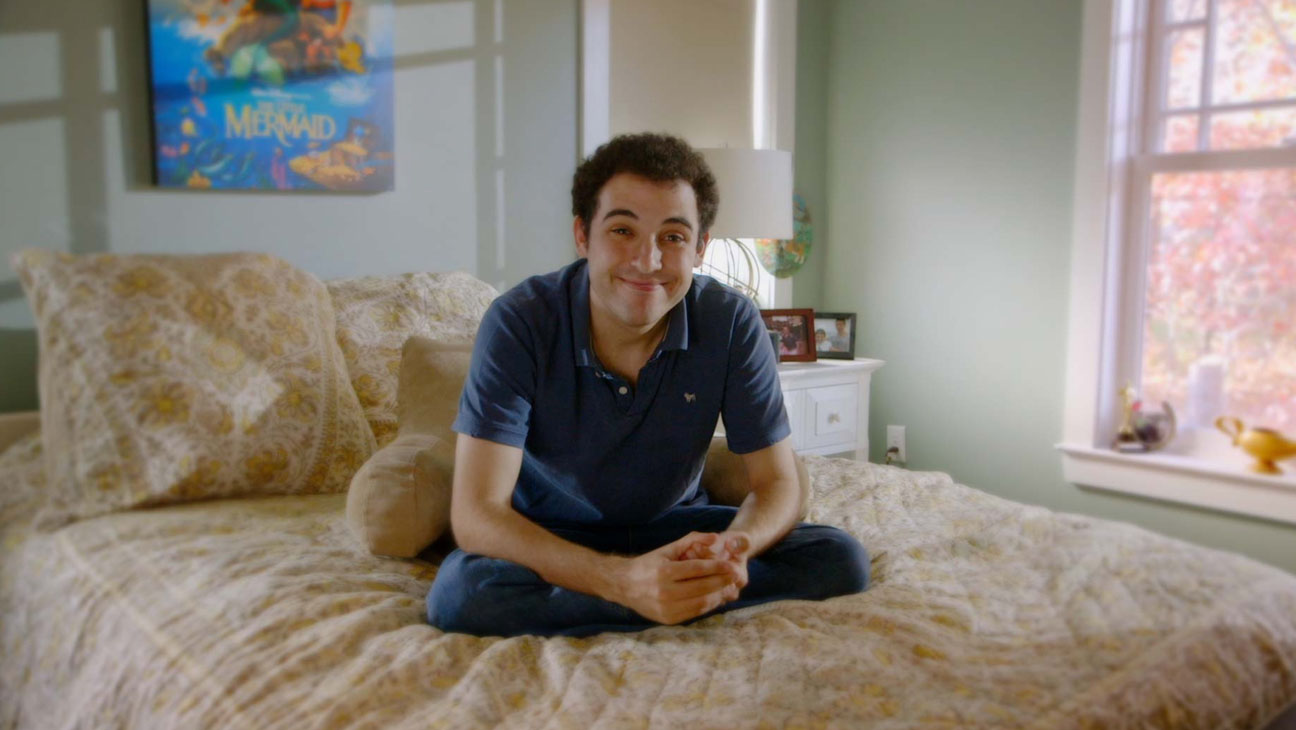 Life, Animated, directed by Roger Ross Williams and produced by Julie Goldman. look out for it on DocPlay soon.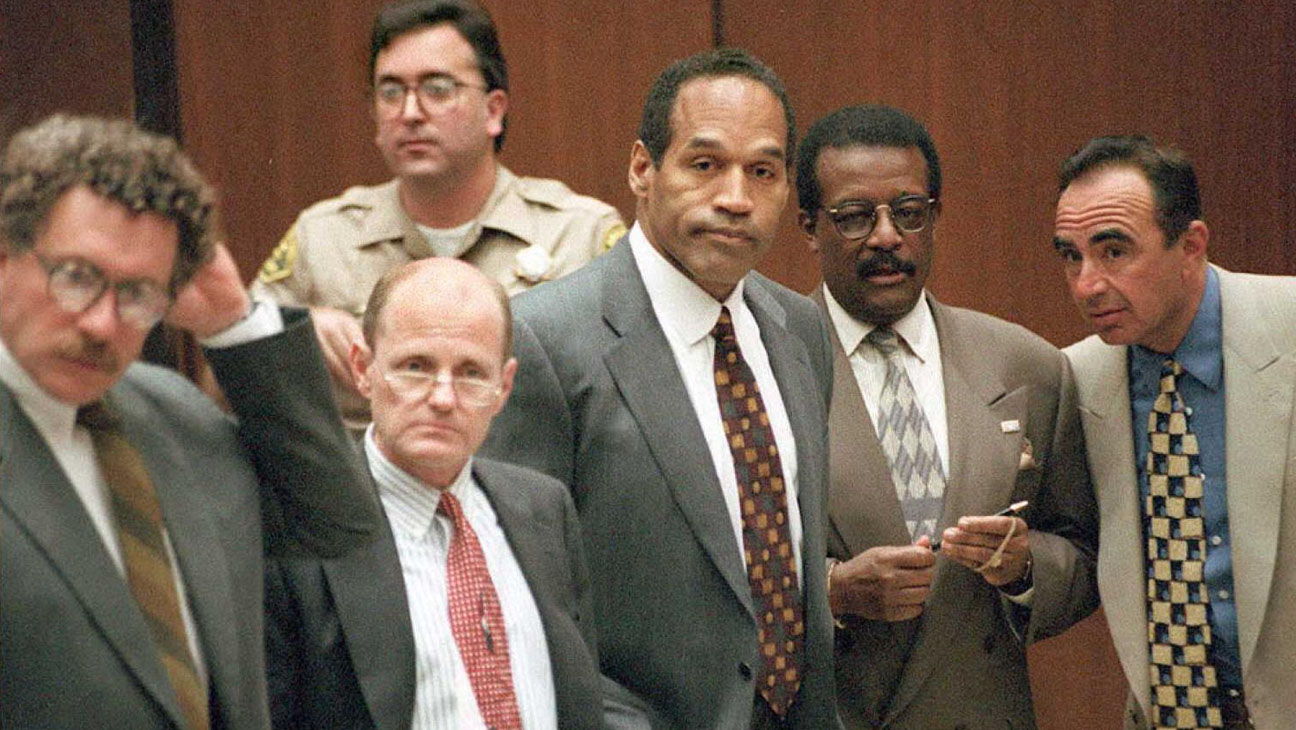 O.J.: Made in America, directed by Ezra Edelman and produced by Caroline Waterlow has received a 2017 Oscar Nomination for Documentary.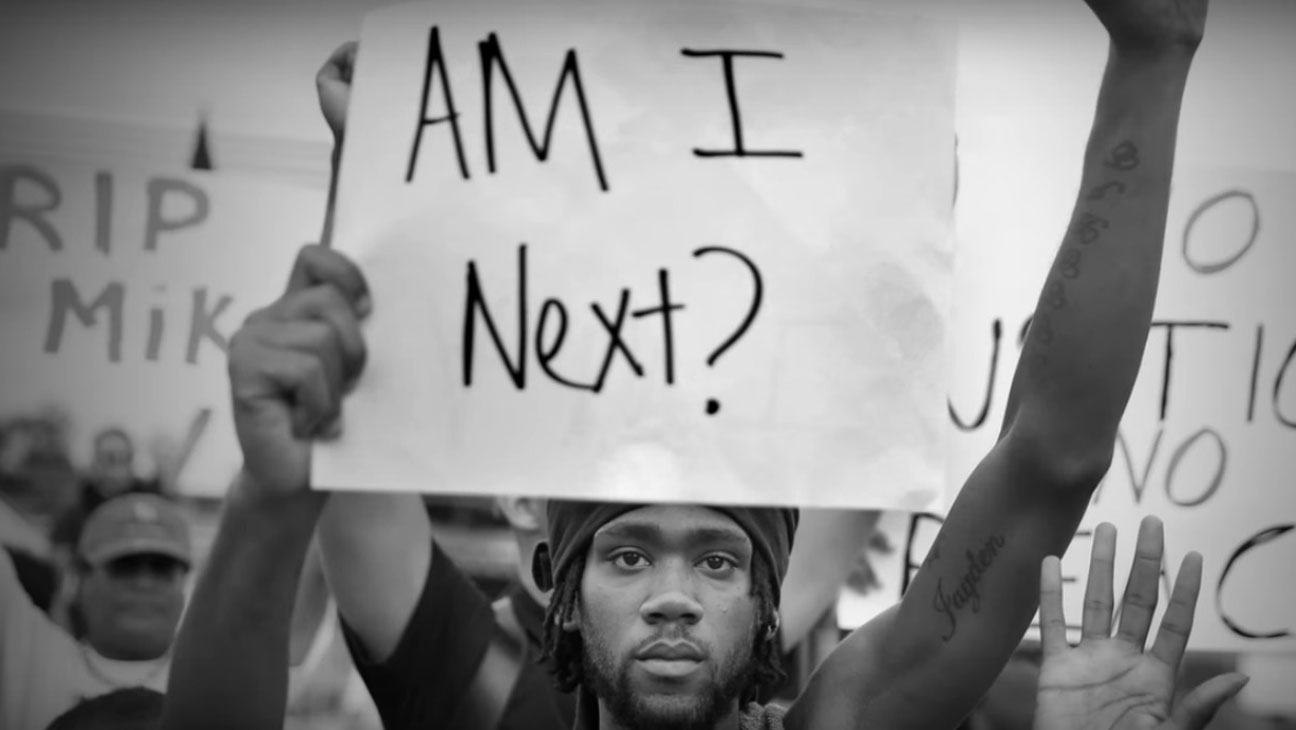 13TH, directed by Ava DuVernay and produced by Spencer Averick and Howard Baris.
Watch our selection of Oscar Winners and Nominees on DocPlay now: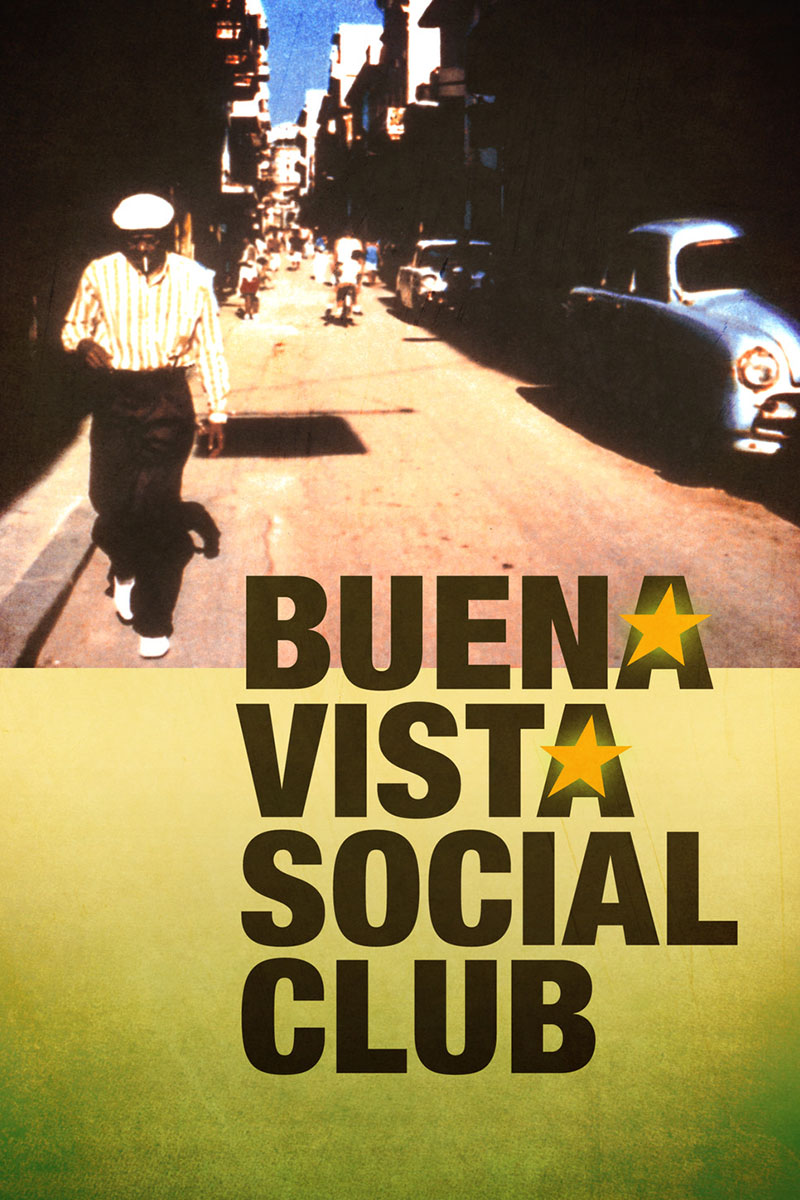 The Oscar-nominated (1999) BUENA VISTA SOCIAL CLUB weaves artist biographies with a glimpse of modern Cuba remembering its past, capturing a lost culture in music that is suddenly, unexpectedly revived for audiences in Havana and around the world. A loving master class in Cuban music, with a vital cast of aging performers whose energy and passion belie their years.
Start Watching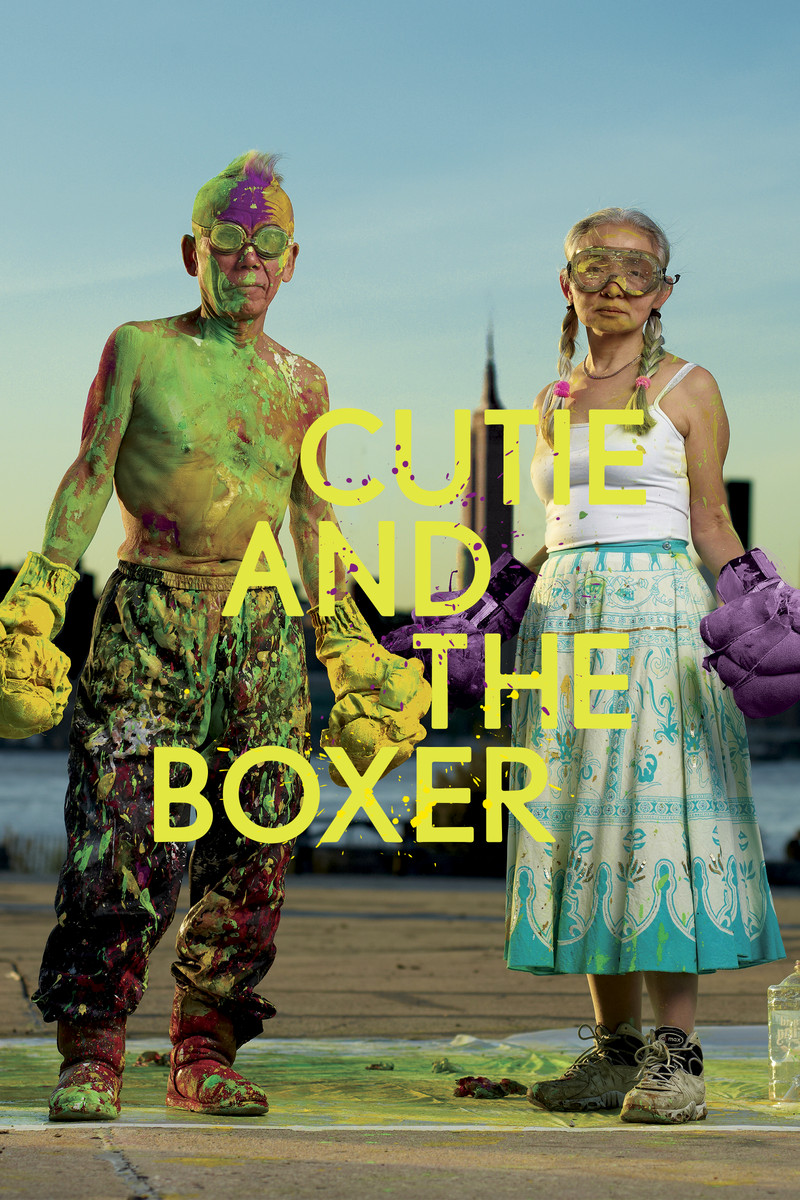 A reflection on love, sacrifice, and the creative spirit, this candid New York story explores the chaotic 40-year marriage of renowned "boxing" painter Ushio Shinohara and his artist wife, Noriko. Nominated for Best Documentary in 2013.
Start Watching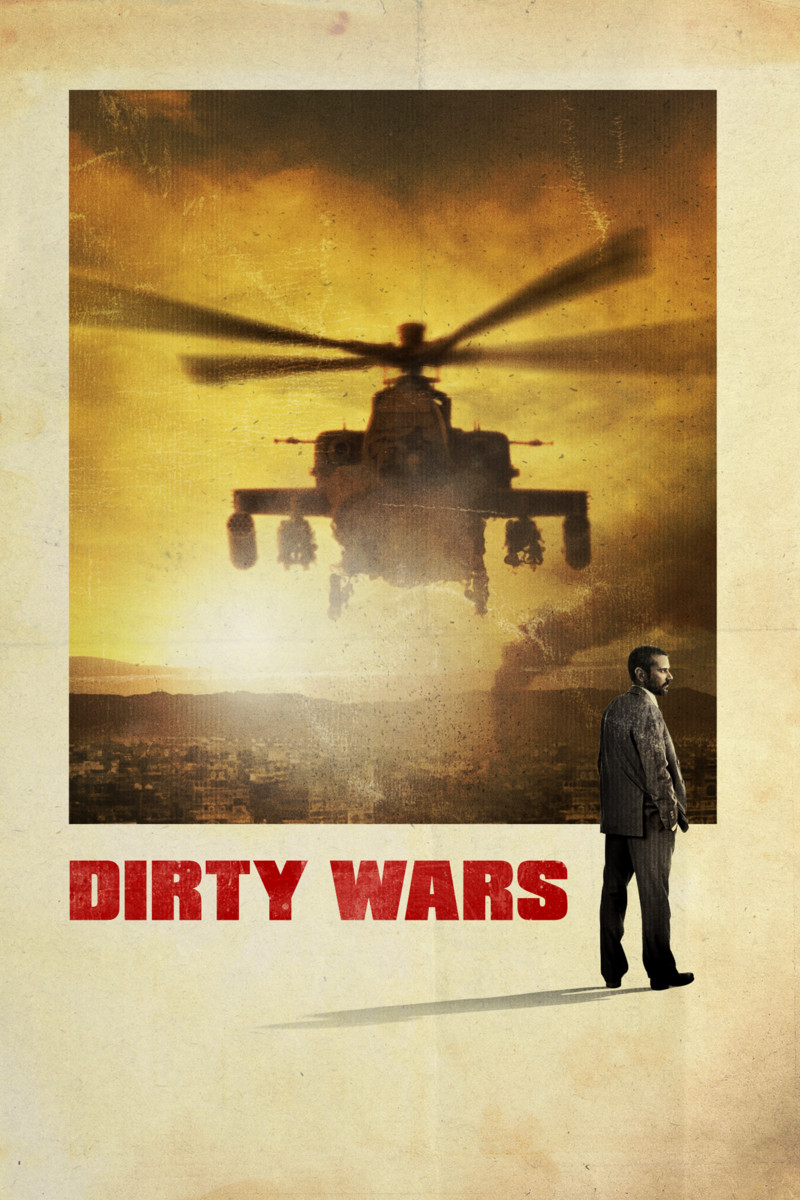 A secret army. A war without end. A journalist determined to uncover the truth. Nominated for Best Documentary in 2013.
Investigative reporter Jeremy Scahill, author of the international bestseller Blackwater, journeys into the hidden world of America's covert wars, from Afghanistan to Yemen, Somalia, and beyond.
Start Watching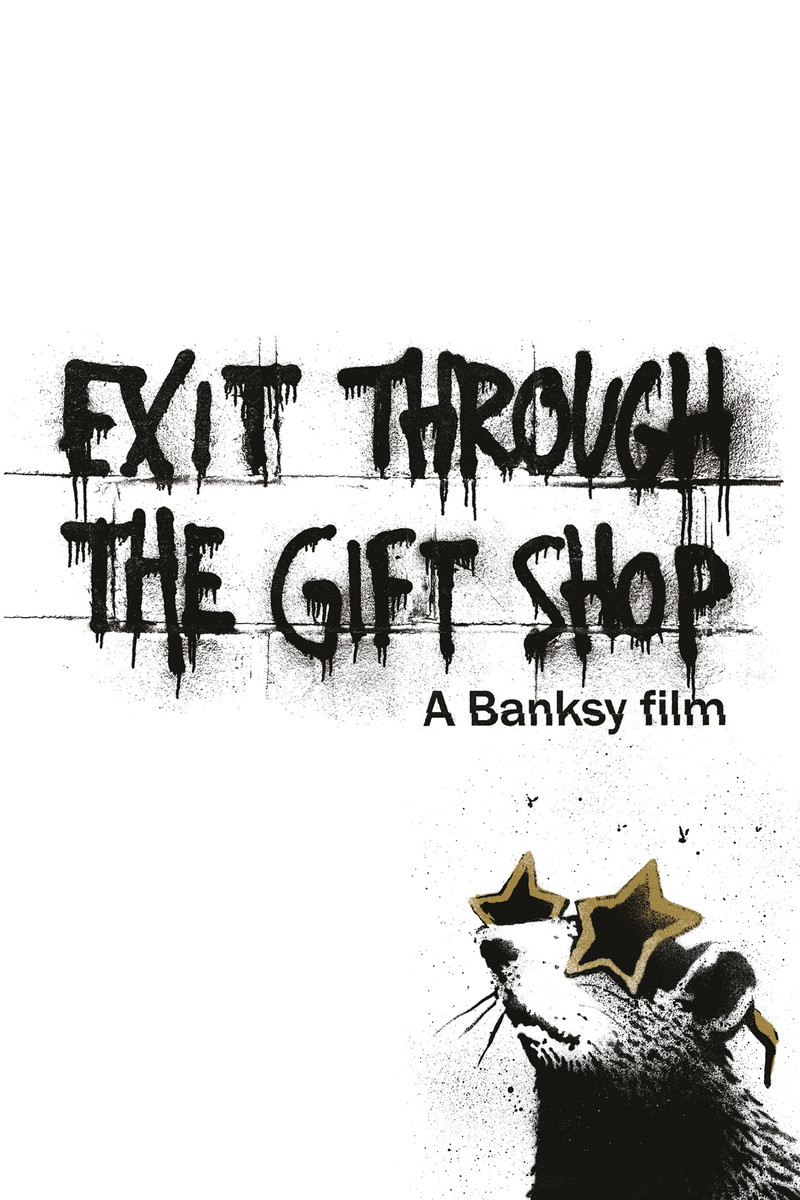 The incredible true story of how the world's greatest Street Art movie was never made...
"A film about a man who tried to make a film about me" is how renowned British graffiti artist Banksy describes this feature.
Nominated for Best Documentary in 2010.
Start Watching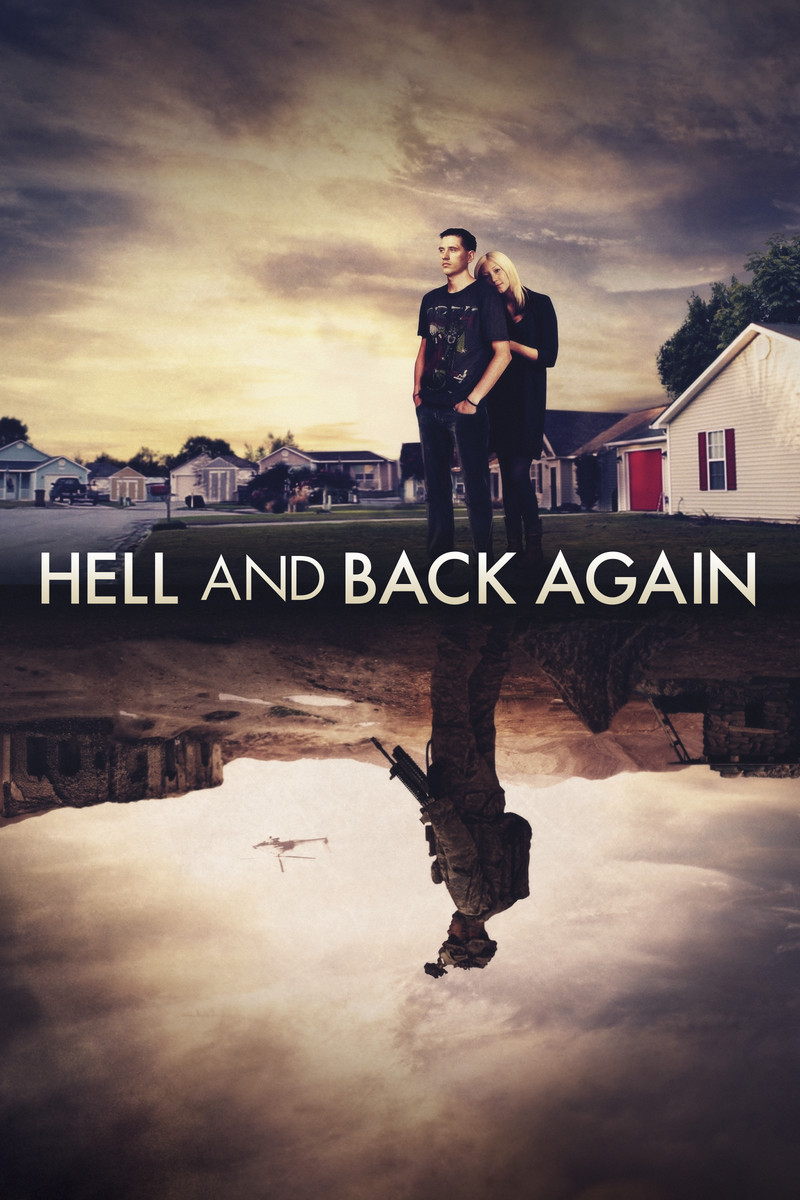 Is life after war ever the same?
The Oscar-nominated (2011) HELL AND BACK AGAIN follows 25-year-old Marine Sgt. Nathan Harris on his most difficult mission: Coming home.
Start Watching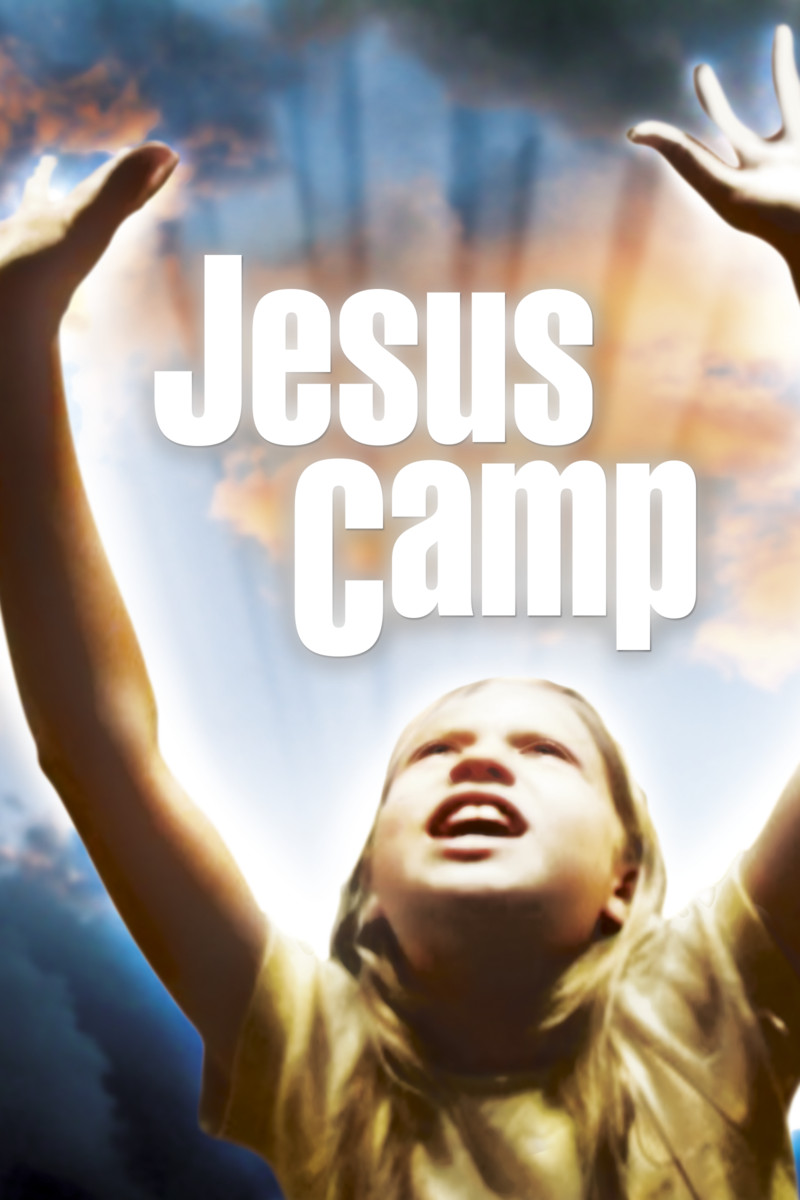 A growing number of Evangelical Christians believe there is a revival underway in America that requires Christian youth to assume leadership roles in advocating the causes of their religious movement. Nominated for Best Documentary in 2006.
Start Watching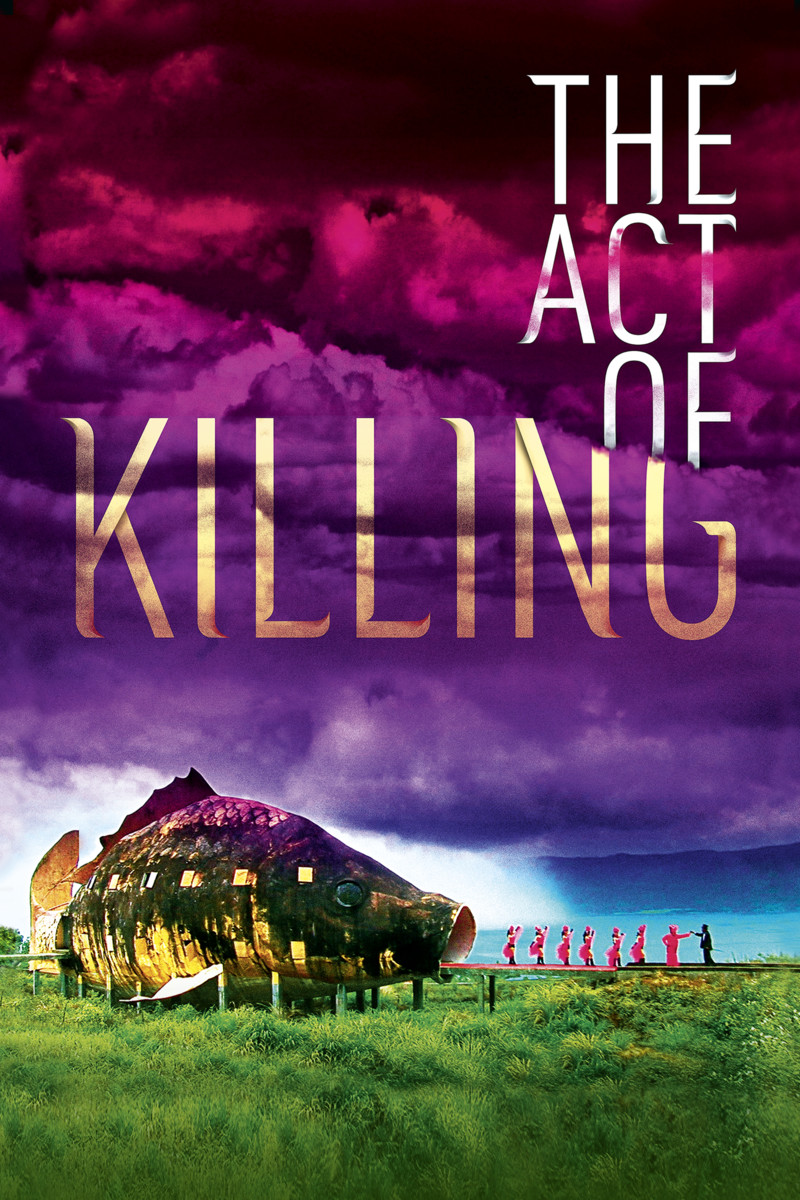 One of the year's most terrifying true stories. Nominated for Best Documentary in 2013.
In this chilling and inventive documentary the unrepentant former members of Indonesian death squads are challenged to re-enact some of their many murders in the style of the American movies they love.
Start Watching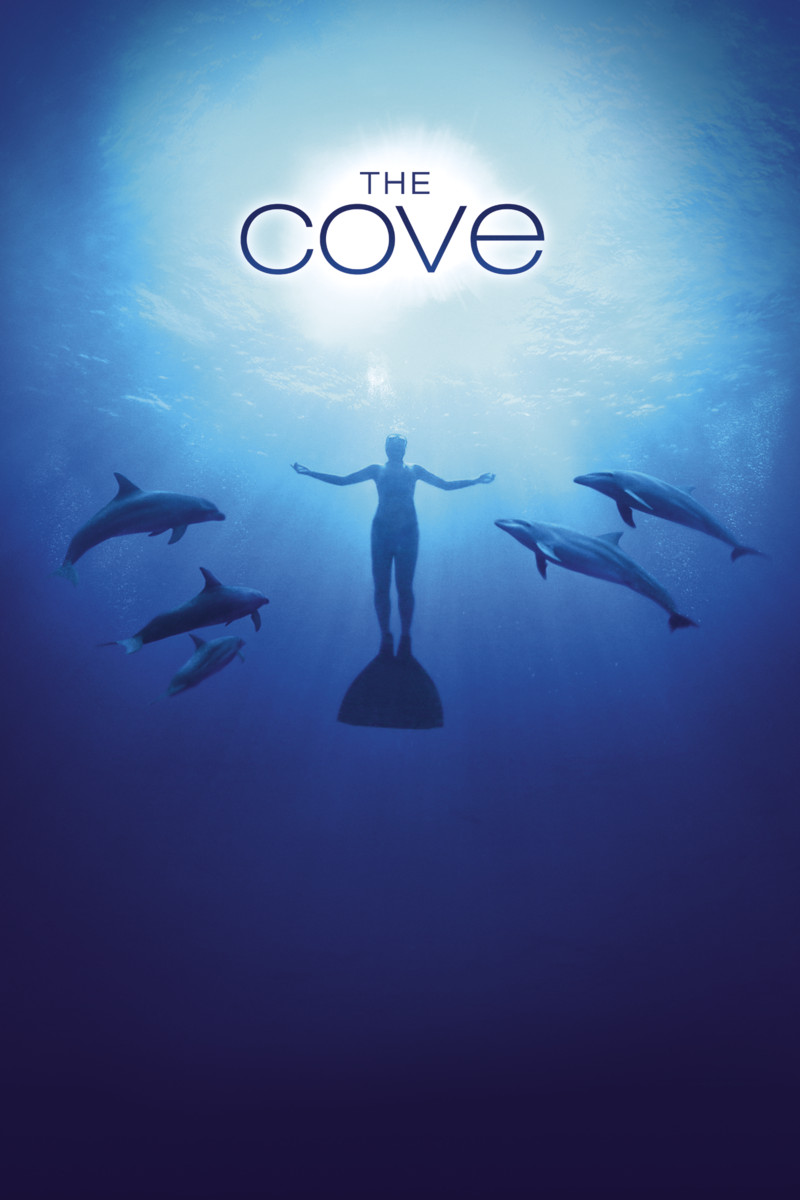 Winner of the Academy Award® for Best Documentary (2009), The Cove is an alarming environmental thriller. In 2008, an elite team of scientists, filmmakers and free-divers embarked on a covert mission to expose a shocking secret. What they found was only the tip of the iceberg.
Start Watching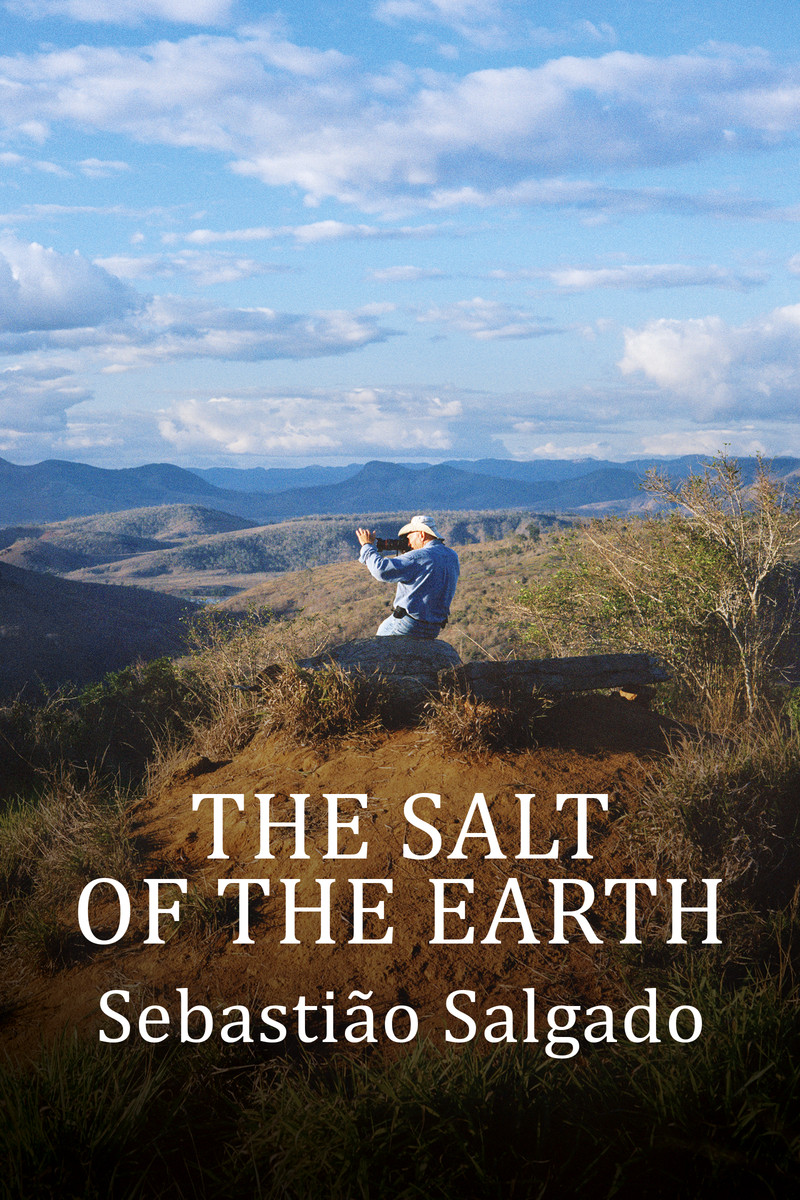 A journey with Sebastiao Salgado
Nominated for an Oscar for Best Documentary (2014), celebrated filmmaker Wim Wenders (BUENA VISTA SOCIAL CLUB, PARIS, TEXAS) captures the uniqueness and raw beauty of the work of photographer Sebastiao Salgado.
Start Watching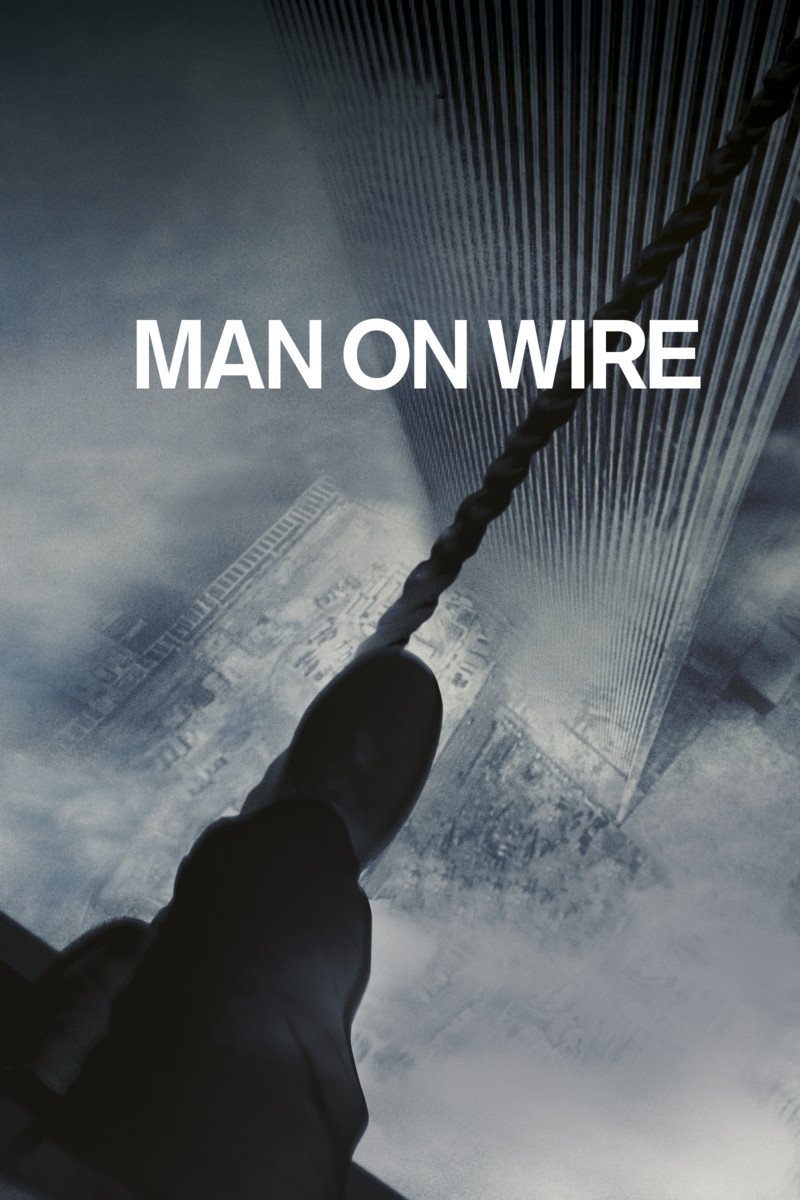 Academy Award winner (2008). A maverick, a dreamer, an artist: Philippe Petit is all of these things and more. On a slightly windy day in the summer of 1974, a lone figure appeared high above the heads of the people of Manhattan, balancing perfectly on a high wire strung between the Twin Towers of the World Trade Center.
Start Watching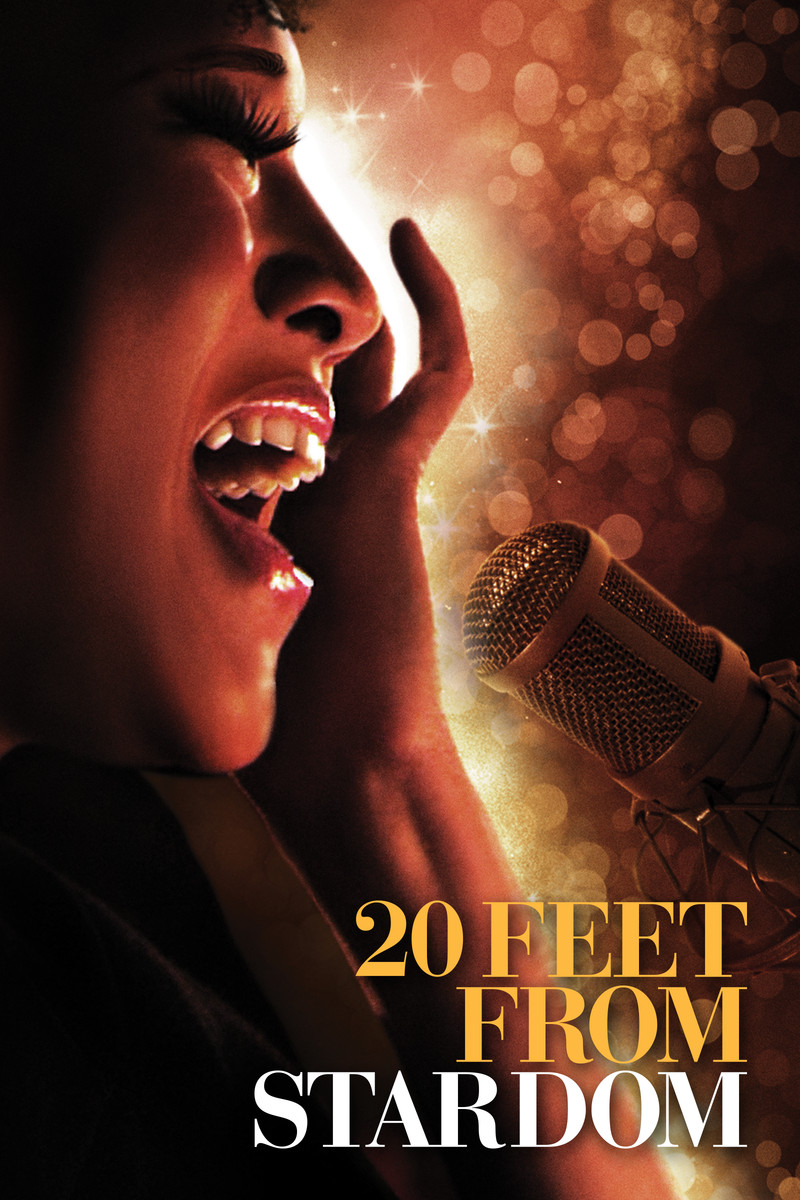 Winner of the 2014 Academy Award for Best Documentary Feature, this film takes a behind-the-scenes look at the world of backup vocalists, weaving together interviews with legendary singers with the voices that support them.
Start Watching