Imagine being able to visit the world's best sushi restaurant. Jiro Dreams of Sushi takes you there. Go on a gripping journey with Touching the Void, see life from other perspectives in Go Back to Where You Came From and Night, or spend time with one of the most intriguing and consequential characters of recent American history, in RBG. This month's films are windows into the world beyond our current constraints.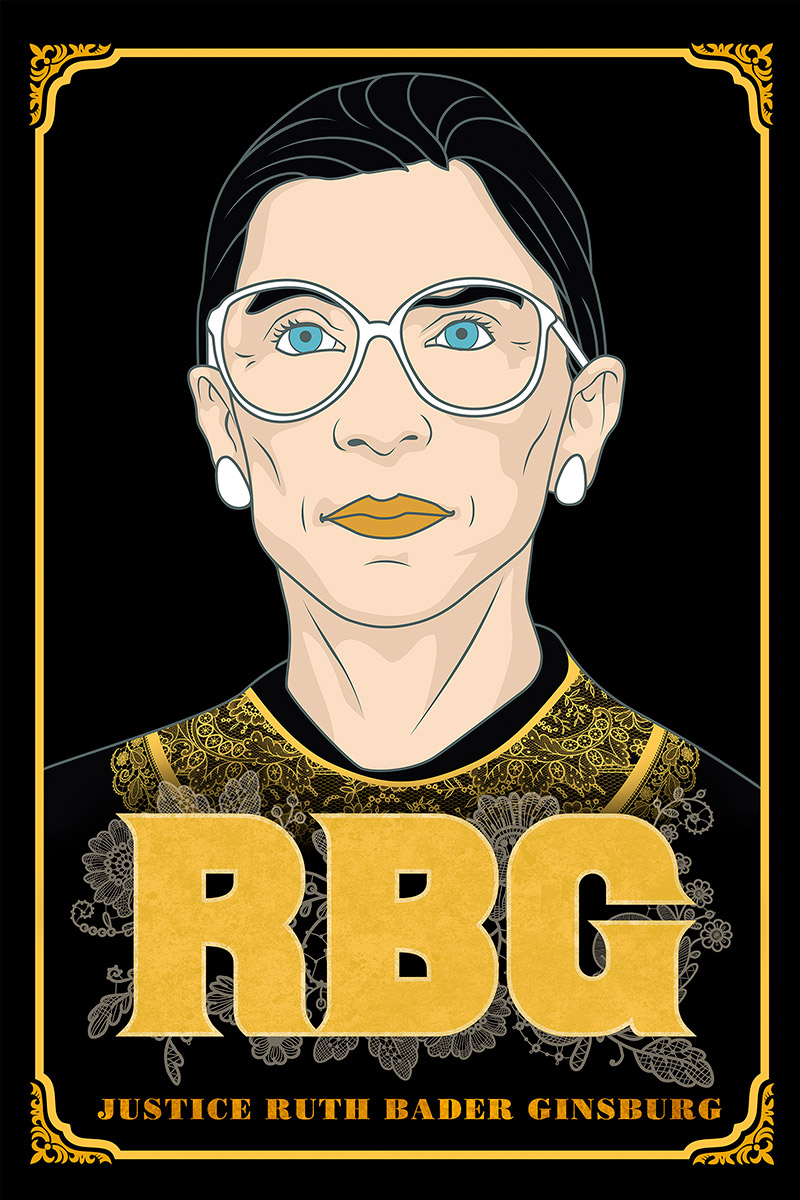 The story of the exceptional life and career of US Supreme Court Justice Ruth Bader Ginsburg, who has developed a breathtaking legal legacy while becoming an unexpected pop culture icon.
Start Watching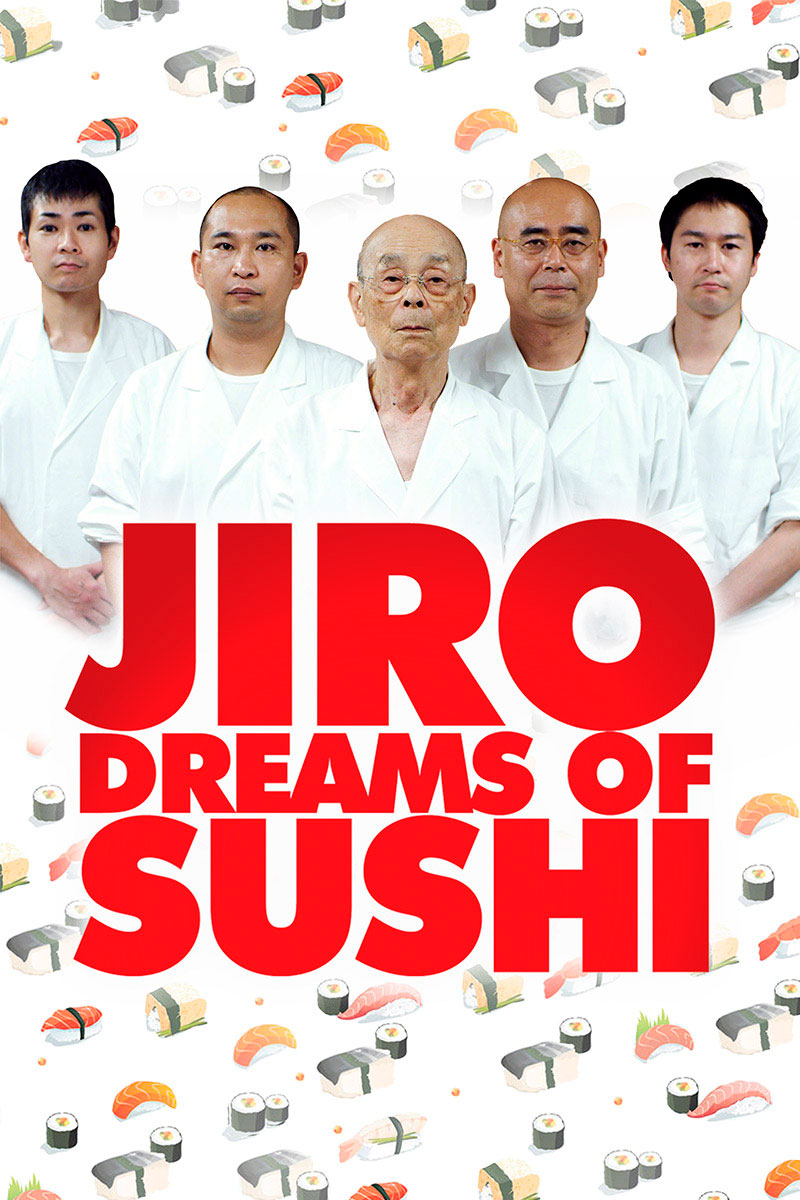 Jiro Dreams of Sushi is the story of 85 year-old Jiro Ono, considered by many to be the world's greatest sushi chef. He is the proprietor of Sukiyabashi Jiro, a 10-seat, sushi-only restaurant inauspiciously located in a Tokyo subway station. A thoughtful and elegant meditation on work, family, and the art of perfection.
Start Watching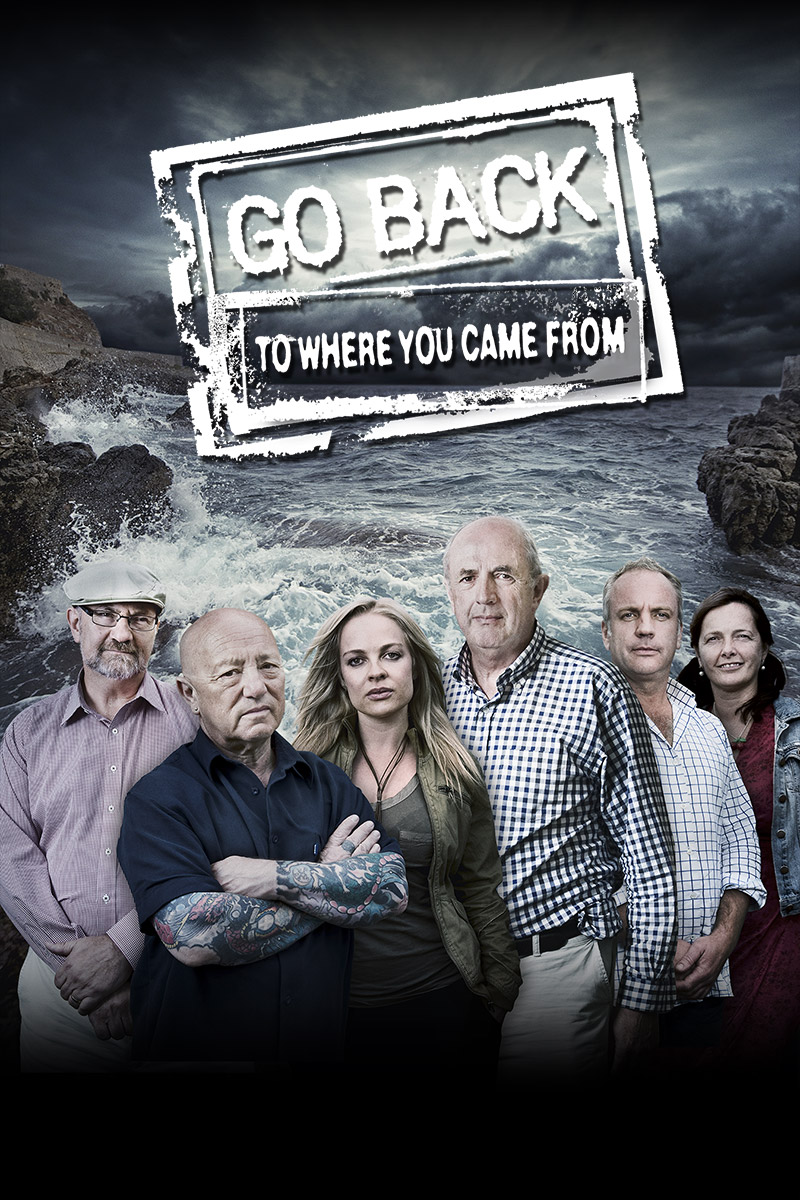 Ordinary Australians take a refugee journey in reverse. In this acclaimed series, six Australians with strong opinions on the issue of refugees and asylum seekers embark upon a social experiment to live like refugees for 25 days.
Start Watching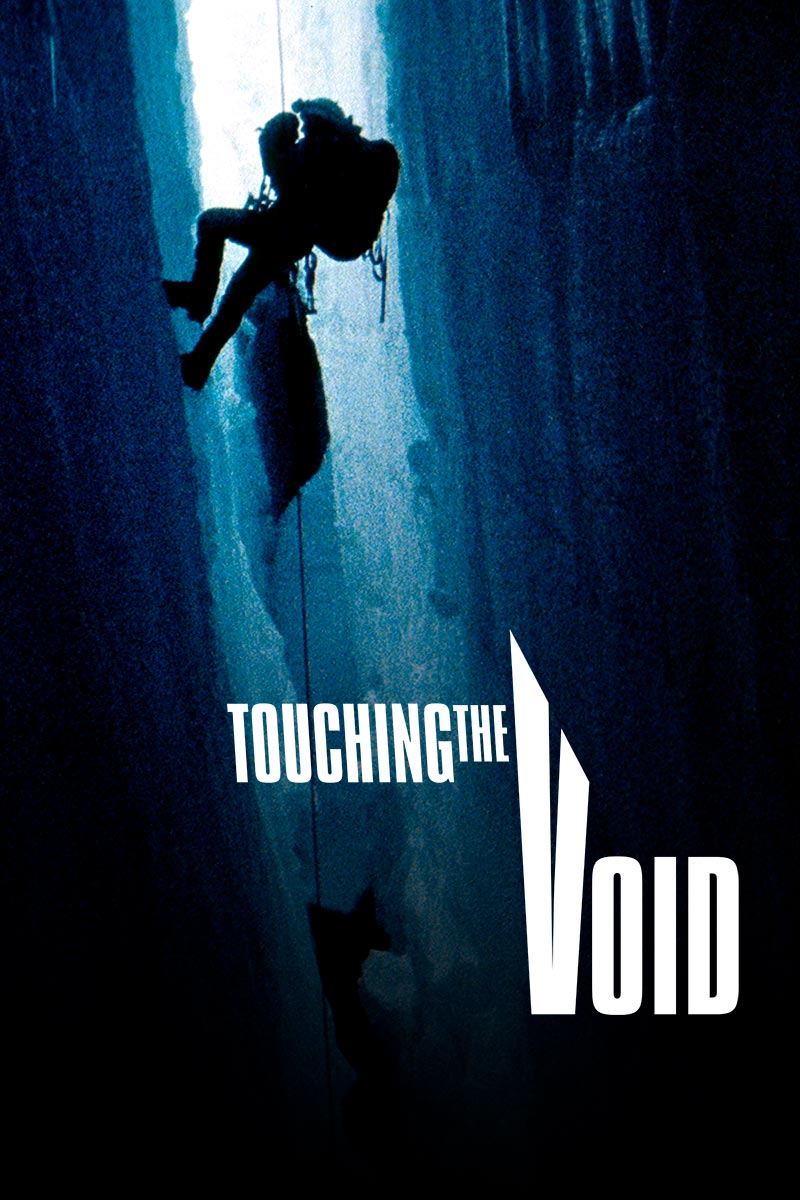 The closer you are to death, the harder you cling to life. The true story of two climbers and their perilous journey up the west face of Siula Grande in the Peruvian Andes in 1985.
Start Watching
Night falls once every day and the darkness of the night affects us all. Lawrence Johnston's singular documentary explores the universal nature of night and how we experience it.
Start Watching