This month's selection of films explores the idea of legacy. For a lifetime, or longer, what will result from dedication to creative industry? These films explore a body of work that commands respect, one woman's immeasurable impact on disadvantaged communities, an inspirational relationship with an alter-ego, and how we might undo damage that has already been done to the planet.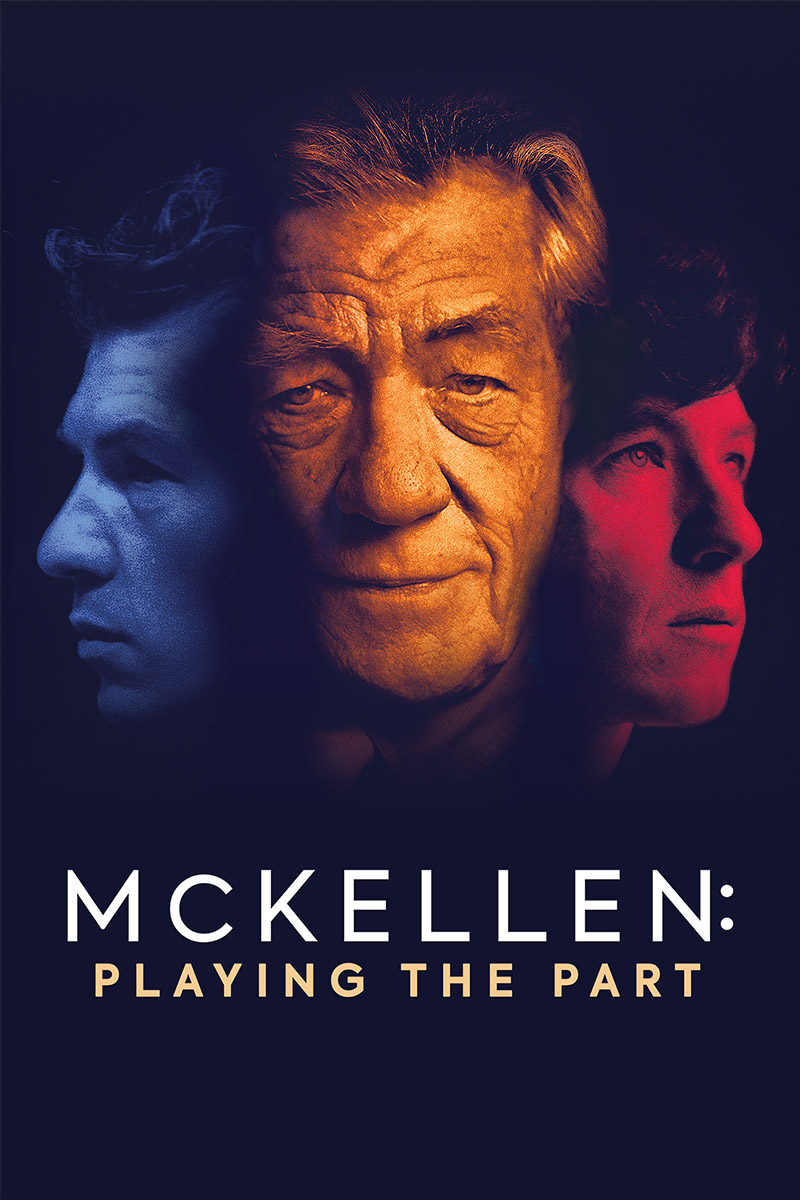 From his roles as Gandalf in the Lord of the Rings trilogy and Magneto in the X-Men films Sir Ian McKellen has cemented his role as a popular culture icon. Take an intimate journey with McKellen through the key landmarks of his extraordinary life from his early stage performances to his championing for LGBTQ+ rights.
Start Watching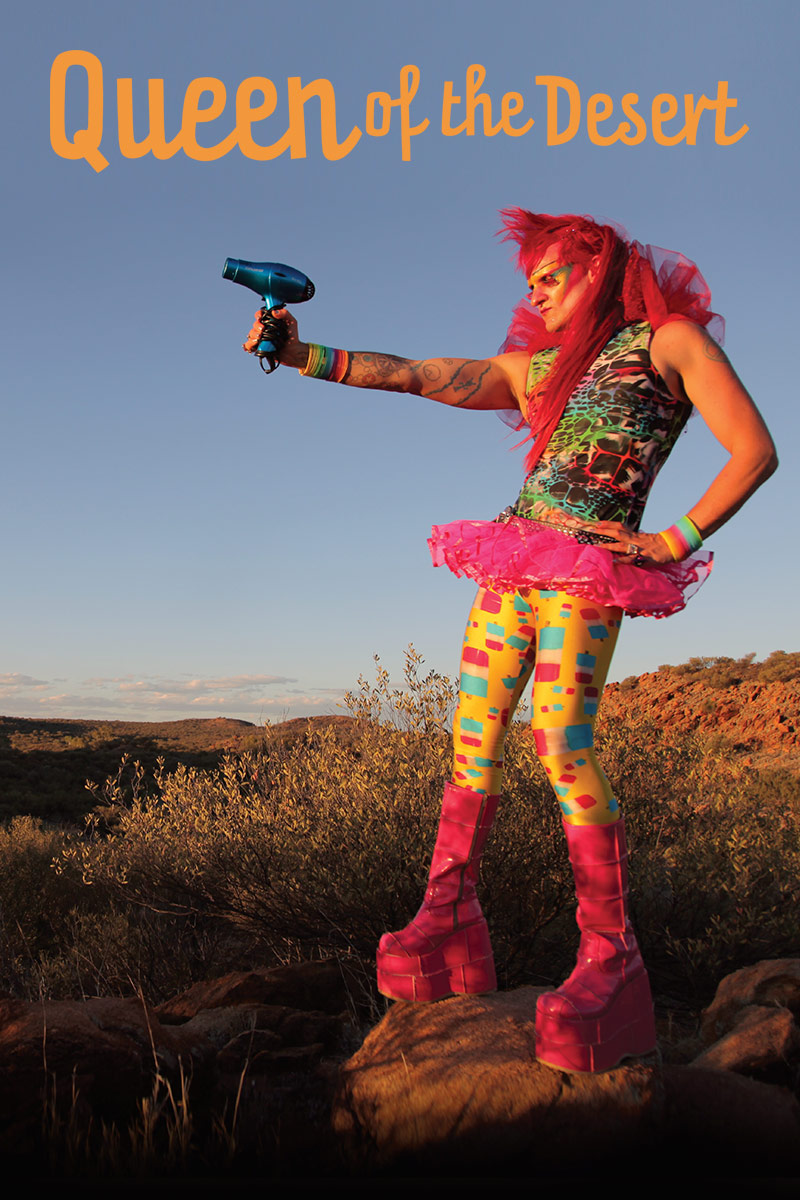 With fabulous hair and outrageous outfits Starlady is training young indigenous people in the art of hairdressing.
Start Watching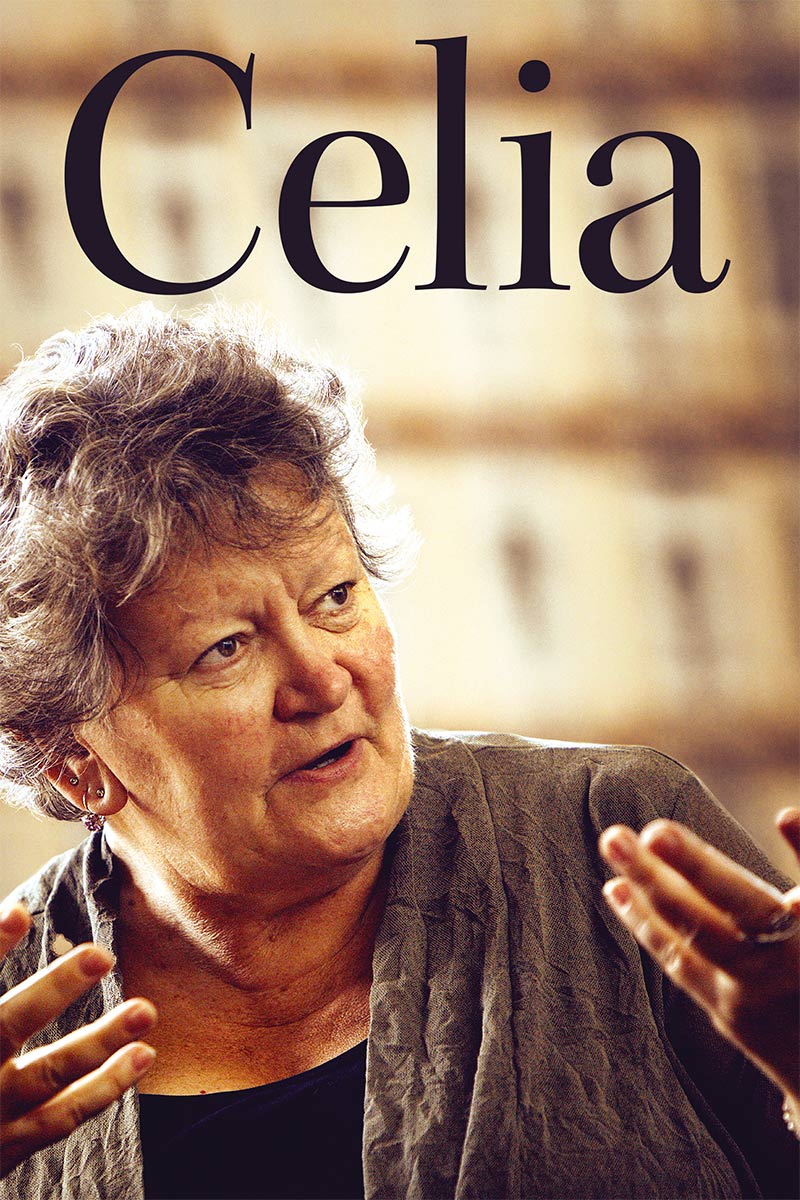 In this documentary, the former prison officer lays it all out in an honest and heartfelt way that inspires us all to make a difference in our own lives and to the communities that surround us.
Start Watching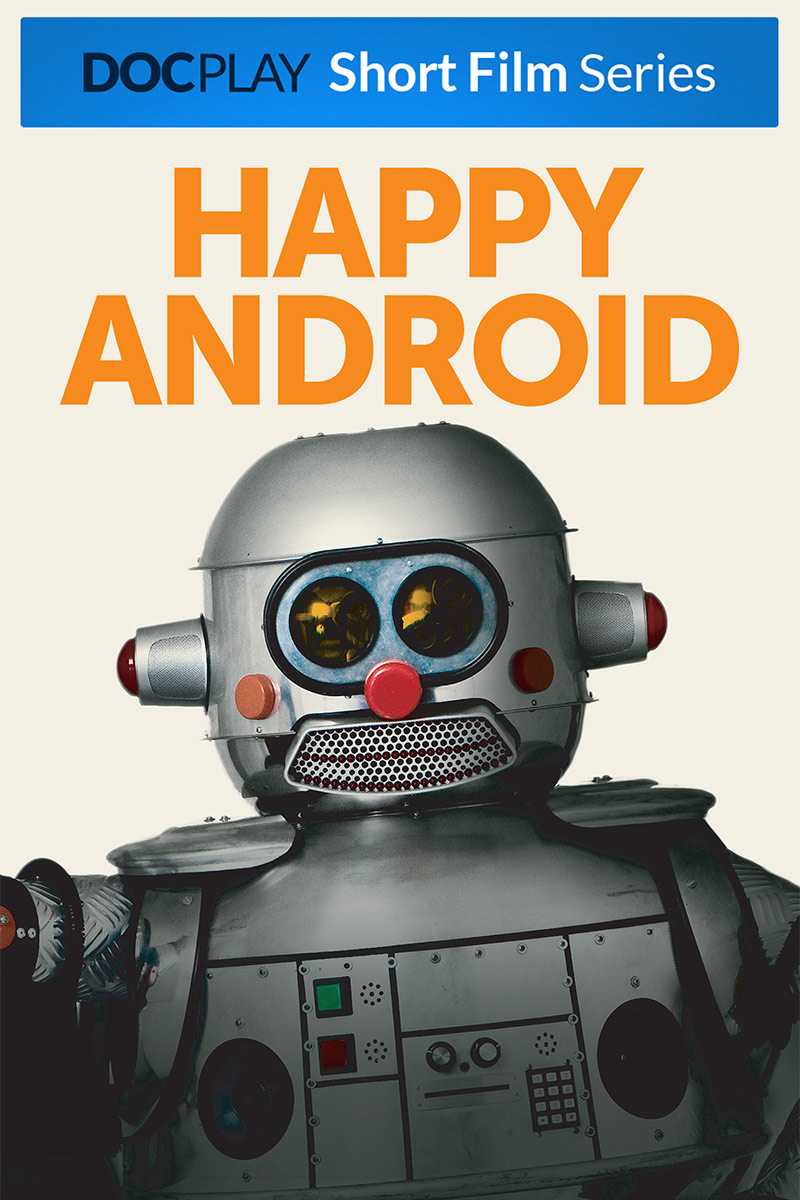 Winner of Best Australian Short Documentary at Antenna Documentary Film Festival, HAPPY ANDROID is a portrait of street performer Paul Cooper who has an unlikely ally in his ongoing battle with anxiety and depression – his robot, Tubby.
Start Watching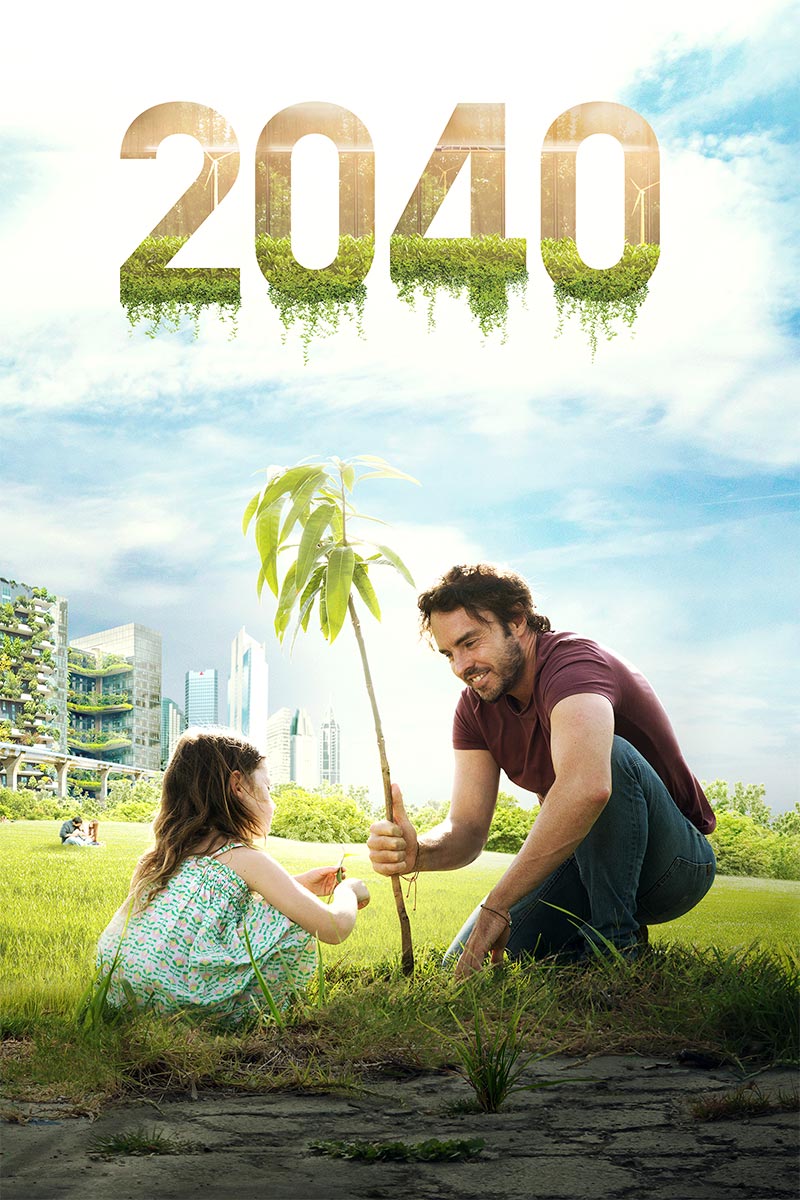 Award-winning director Damon Gameau (That Sugar Film) embarks on a journey to explore what the future could look like by the year 2040 if we simply embraced the best solutions already available to us to improve our planet and shifted them rapidly into the mainstream.
Start Watching