The Saturday Paper is a quality weekly newspaper, dedicated to narrative journalism. It offers the biggest names and best writing in news, culture and analysis with a particular focus on Australia.
Each month, in partnership with DocPlay, The Saturday Paper will hand-pick five extraordinary documentaries. For May – and for our first selection – we hope to show the depth of the DocPlay catalogue while highlighting the qualities that make documentary filmmaking so essential. Here are five documentaries, on five very different subjects, that push beyond the expected narrative in the pursuit of a story that is truly worth telling.
This month's selection includes: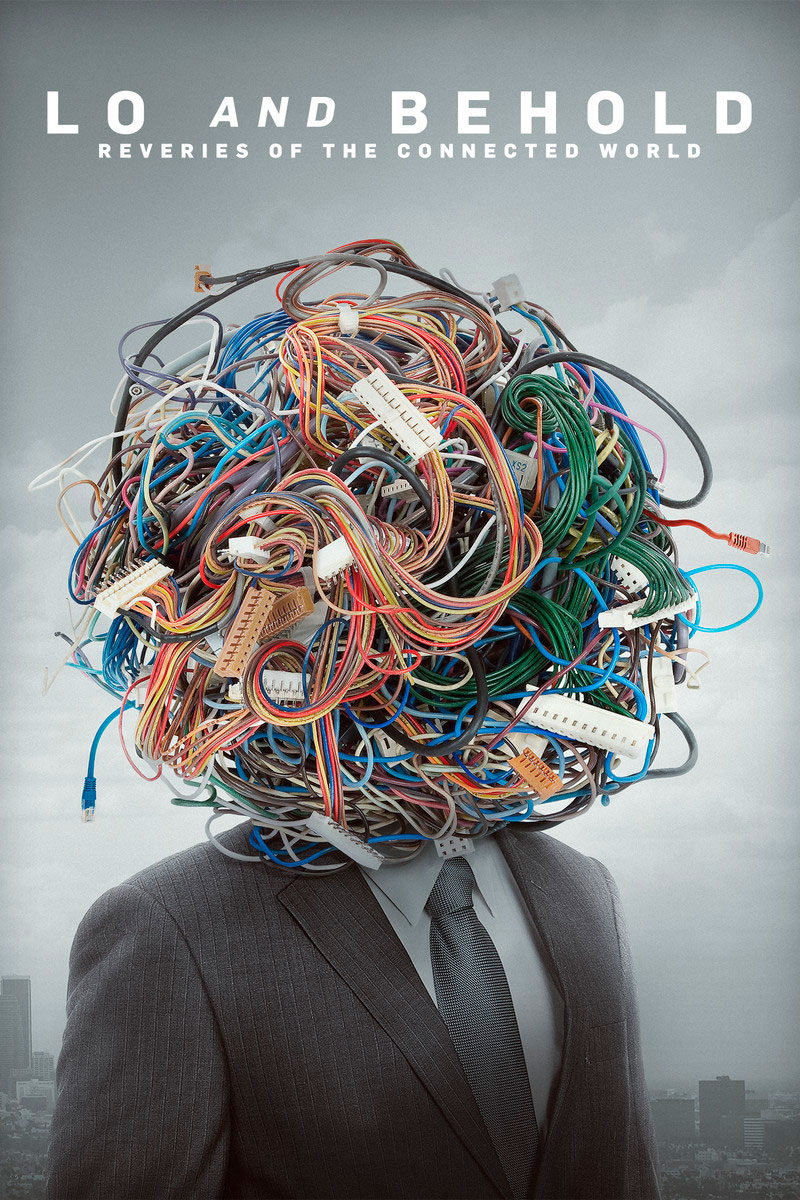 Legendary filmmaker Werner Herzog examines the past, present and constantly evolving future of the internet. Provocative conversations with giants of the digital landscape reveal how the internet has transformed our lives and forever changed the way we connect with each other.
Start Watching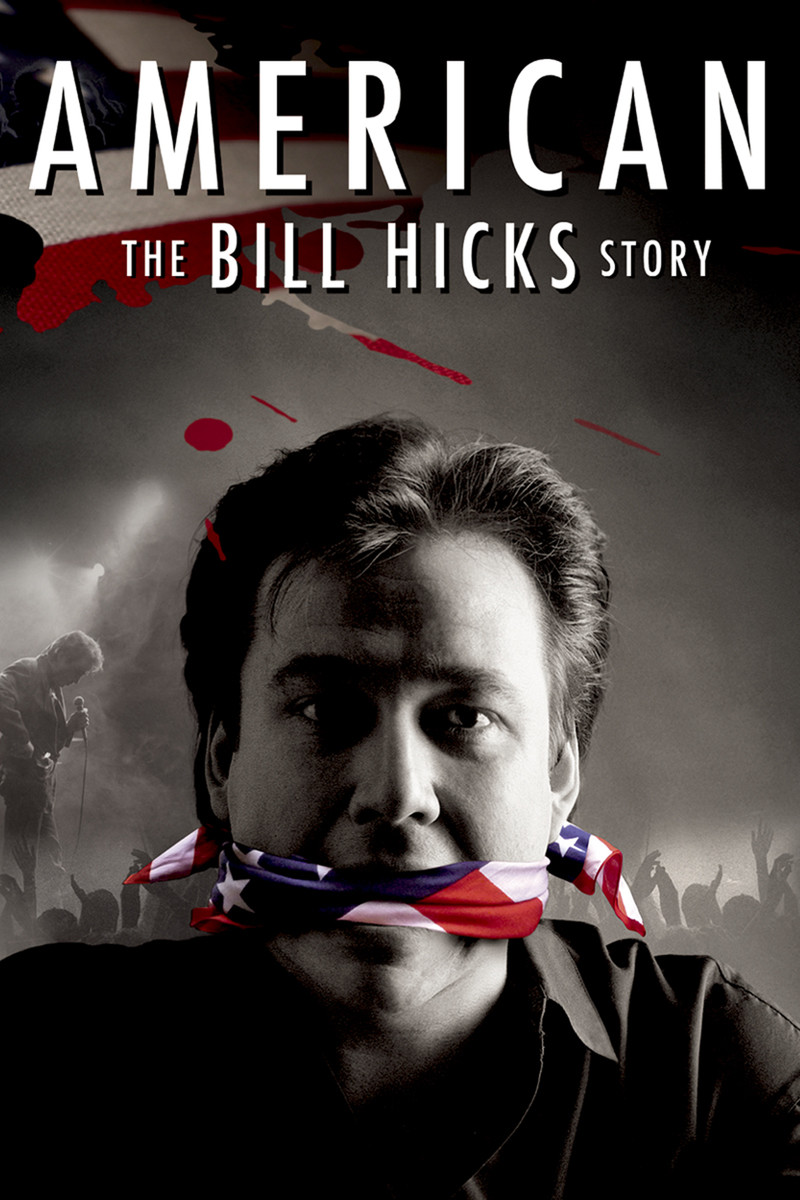 Bill Hicks was and still is an inspiration to millions. His timeless comedy tackled the contradictions of modern life head on, but his unique gift was to pull apart the double standards inherent in much of society using nothing but sharp wit and sharper insight.
Start Watching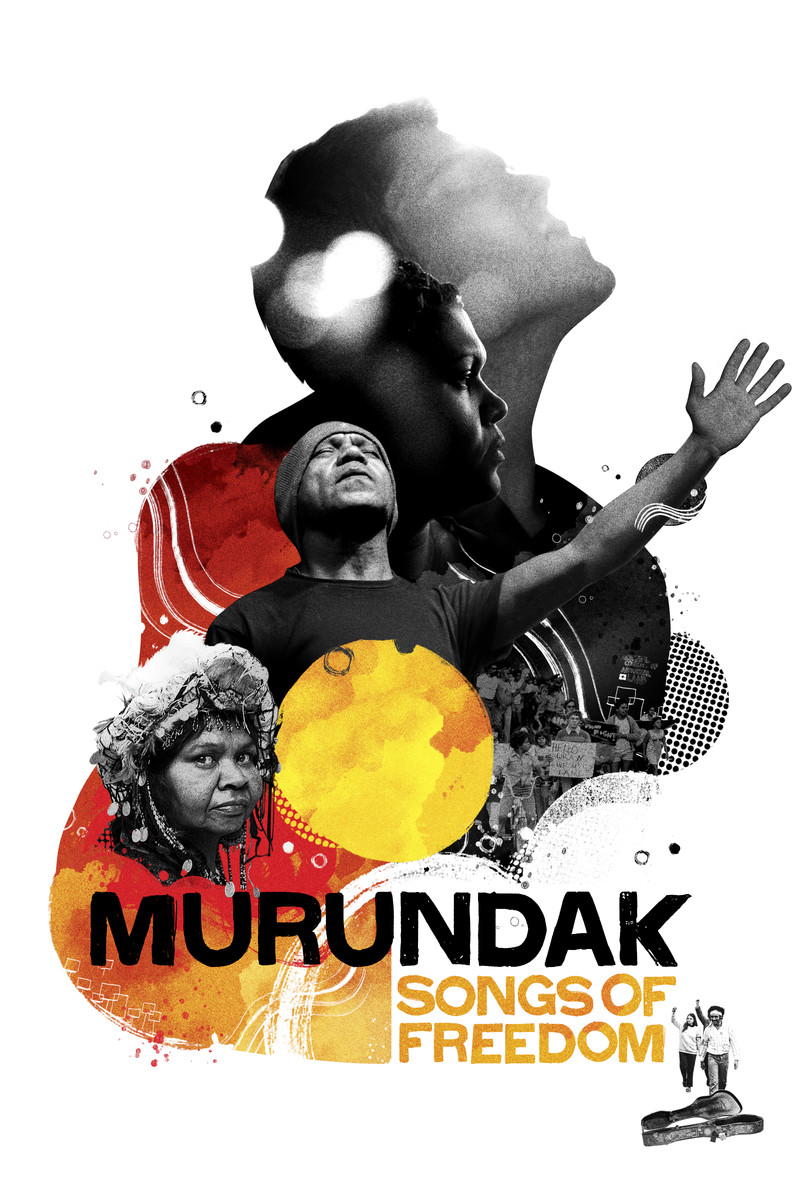 Take a journey into the heart of Aboriginal protest music with some of Australia's finest Indigenous musicians as they take to the road with songs of resistance and liberty. Follow them from remote communities in the Northern Territory all the way to the concert halls of the Sydney Opera House.
Start Watching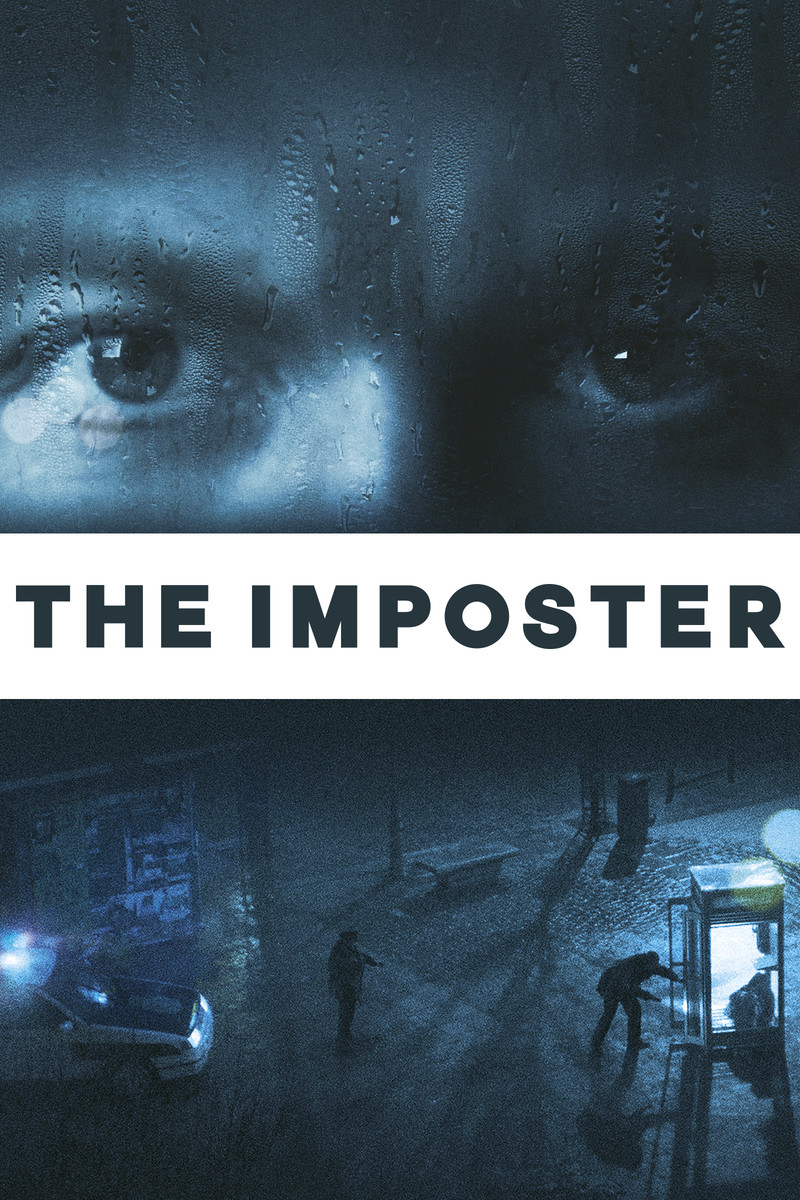 A 13-year-old boy disappears from San Antonio, Texas. Three years later he is found alive in a village in Spain with a story of kidnap and torture. His family is overjoyed to have him home but when an investigator starts asking questions this strange tale takes an even stranger turn.
Start Watching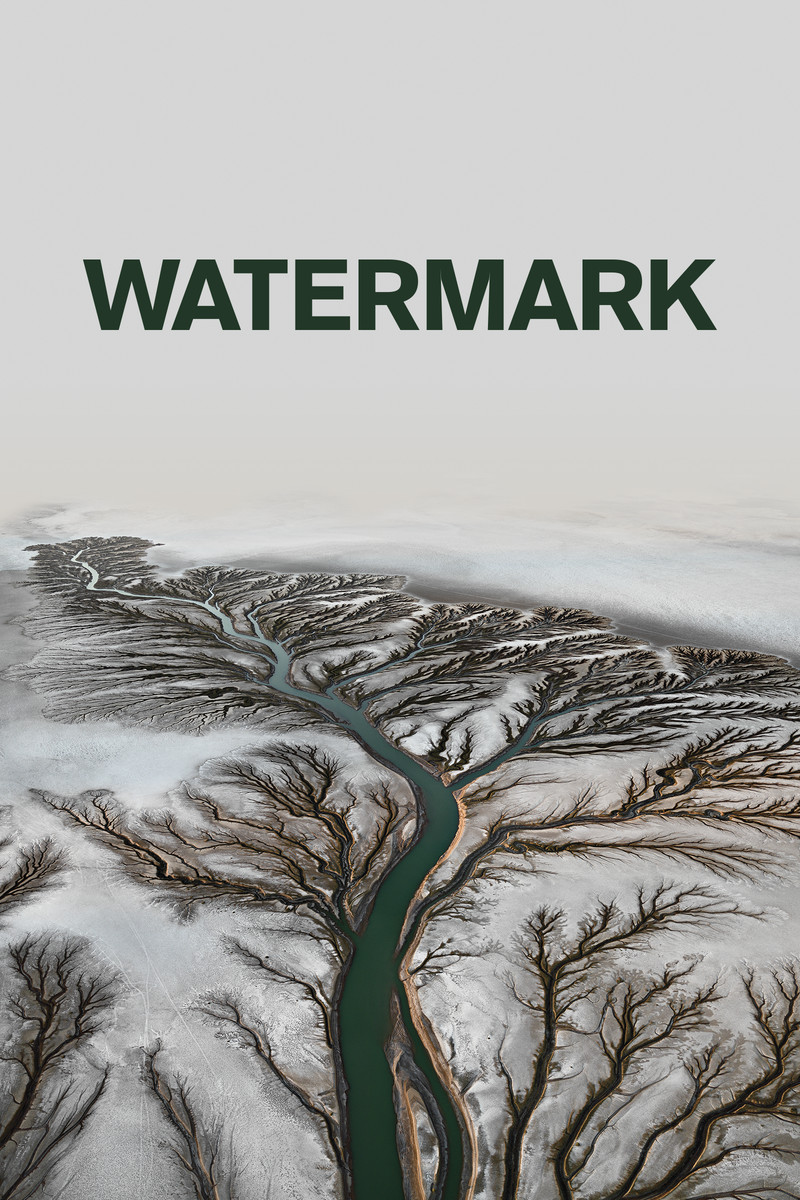 Humans interact with water in a myriad of ways, numerous times a day. But how often do we consider its complexity? Watermark brings together diverse stories from around the world to ask: how we are drawn to it, what we learn from it, how we use it and the consequences of that use.
Start Watching