Greer Simpkin is a Producer and  co-owner of production company Bunya Productions. Her credits include the feature film SWEET COUNTRY and TV series MYSTERY ROAD. Two documentaries that she produced are on DocPlay – Ili Baré's THE LEADERSHIP and Kaye Harrison's SANCTUARY. Greer loves documentaries that makes her look at the world differently or cause her to have a good cry.  The five films she has chosen do both. Quite a few have a connection to the sky in some way, and it seems deep down she must think that looking up, and outwards, must help with broadening the mind, just like a great documentary does.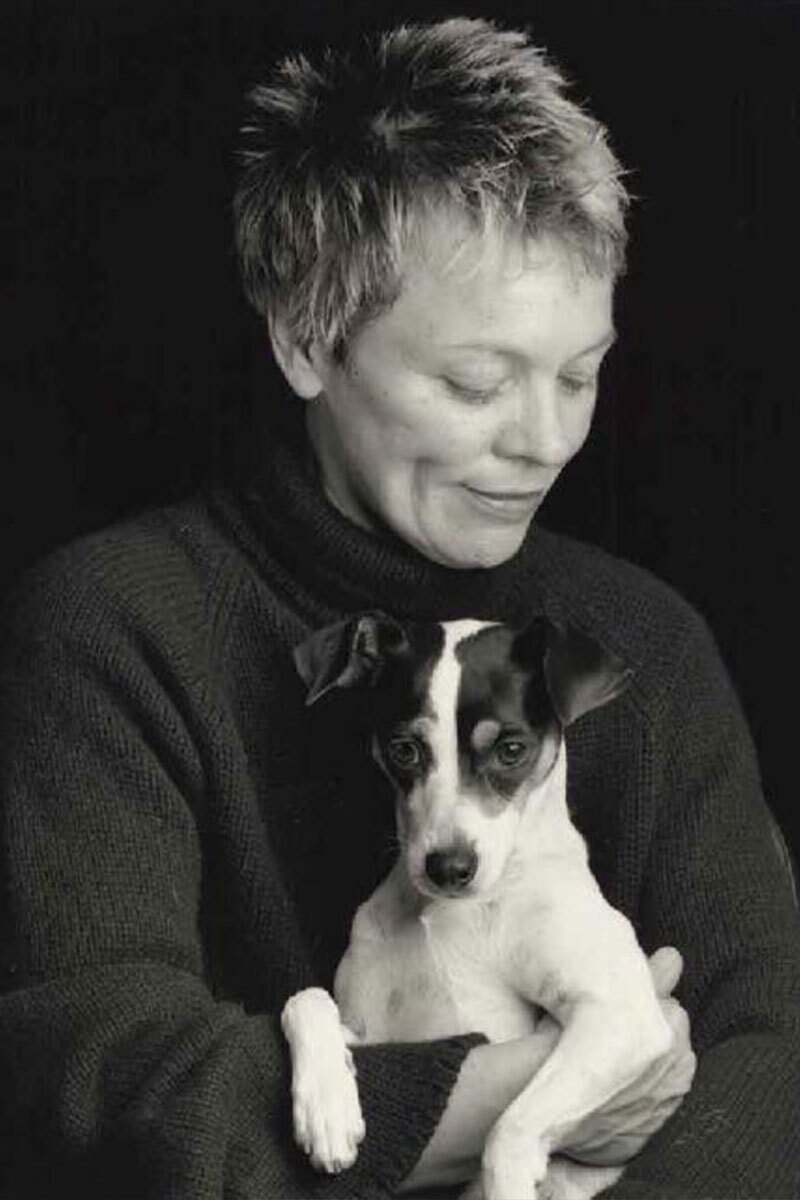 Laurie Anderson has always fascinated me since I heard 'O Superman' for the first time as a teenager. She is an iconoclast, an inventor, an artist and great musician in my opinion. Heart of A Dog is her enigmatic and impressionistic musings on death, grief, memory and ultimately love. Despite the focus on death, I found the film uplifting and full of humanity. Laurie spun my head around a little. Oh and there is a scene with her dog, Lolabelle, and a piano which is pure joy.
Start Watching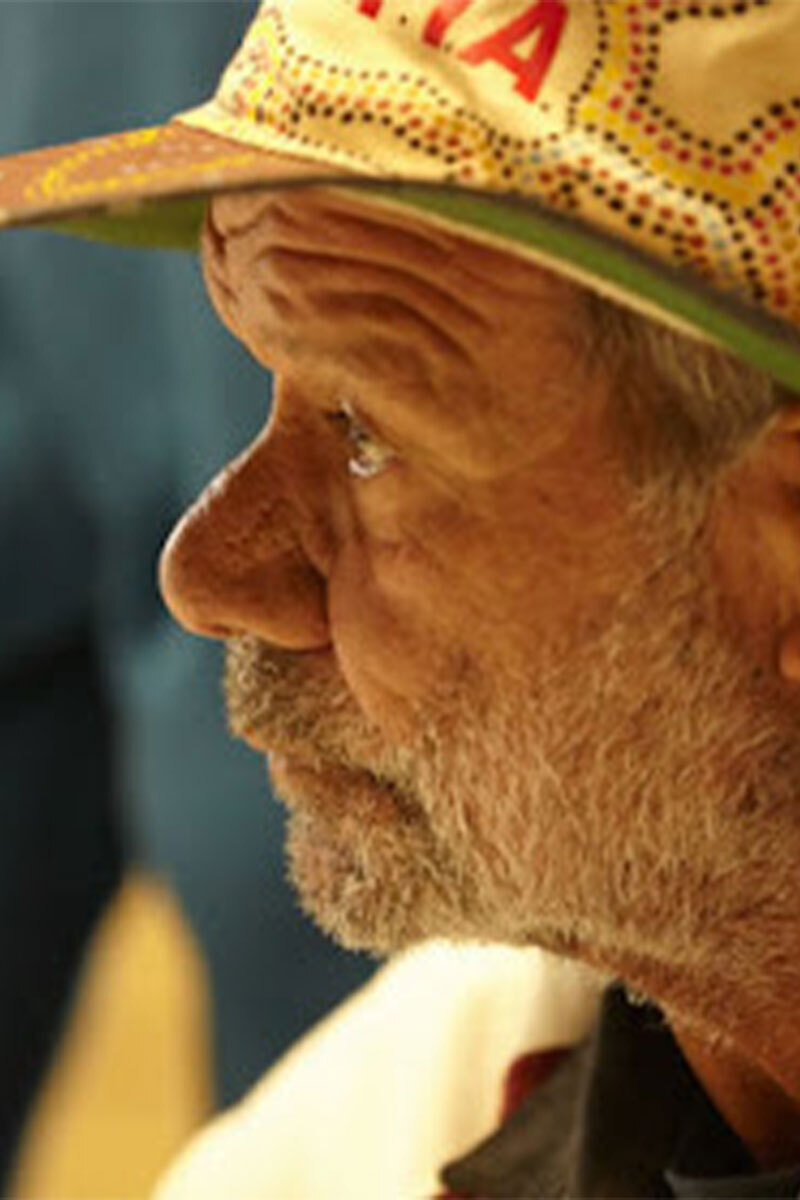 Director Erica Glynn creates films with heart and passion. The characters of In My Own Words are from the remote NSW town of Brewarrina and the film depicts the raw, heartfelt and transformative journey of adult First Nations students and their teachers as they discover the power of reading and writing for the first time. Erica said of the film "amongst the realities of remote living, poverty and all the hardship that this brings, audiences get to witness a positive and empowering episode in the lives of people not often given this kind of opportunity." l saw this film at the Sydney Film Festival, where the production team had brought some of the people featured in the film down from Brewarrina. Erica had made a film in their own words and it showed. It was an unforgettable, empowering and moving screening.
Start Watching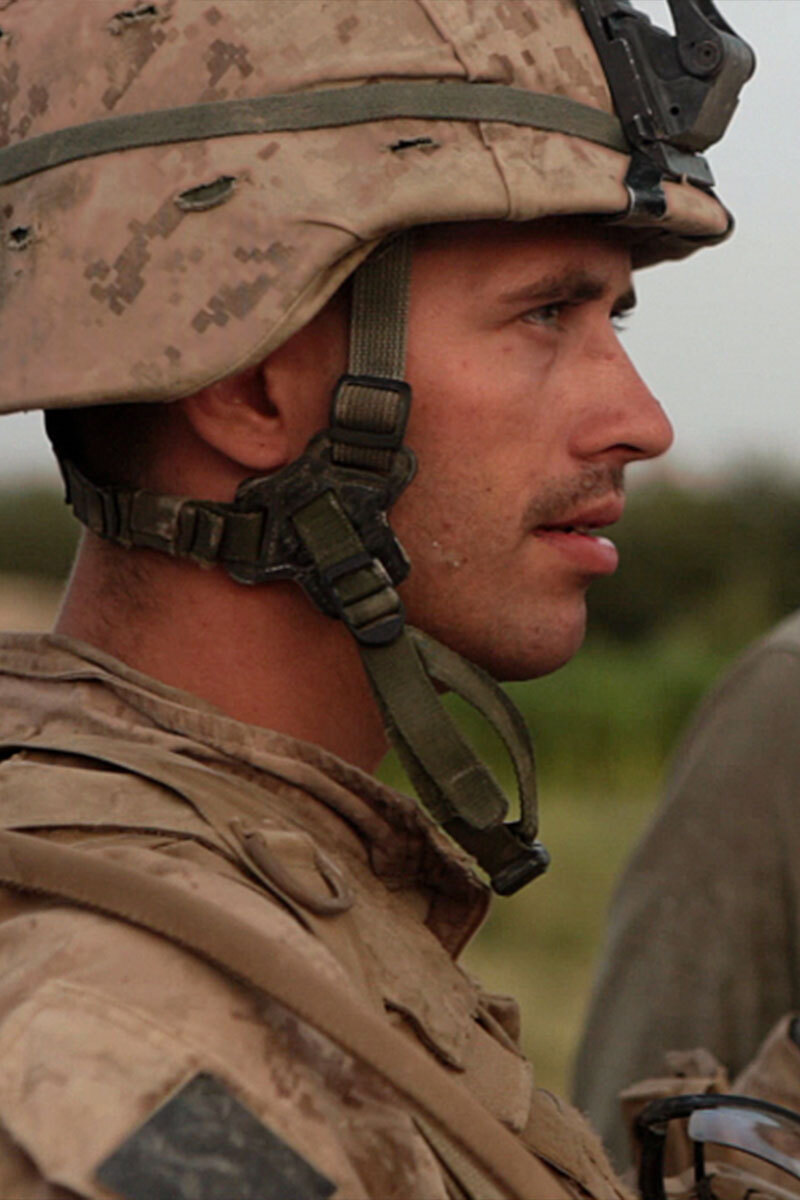 I saw this film at the 2011 Sundance Film Festival and it has stayed with me ever since. Nominated for an Academy Award, this beautifully shot documentary starts off like a scene from Hurt Locker, following the Company E Marines across 4 weeks in Helmand province - except this is real life and death in Afghanistan and the action is brutal. We are then transported back to North Carolina where a once strong marine leader, now injured and suffering from PTSD, has been reduced to an insular and distressed existence, his heroics on behalf of his country largely forgotten and barely supported by the system. Moving back and forth between the Afghanistan war and the soulless mall life of small town USA, this film is an intimate depiction of the madness and sadness of war.
Start Watching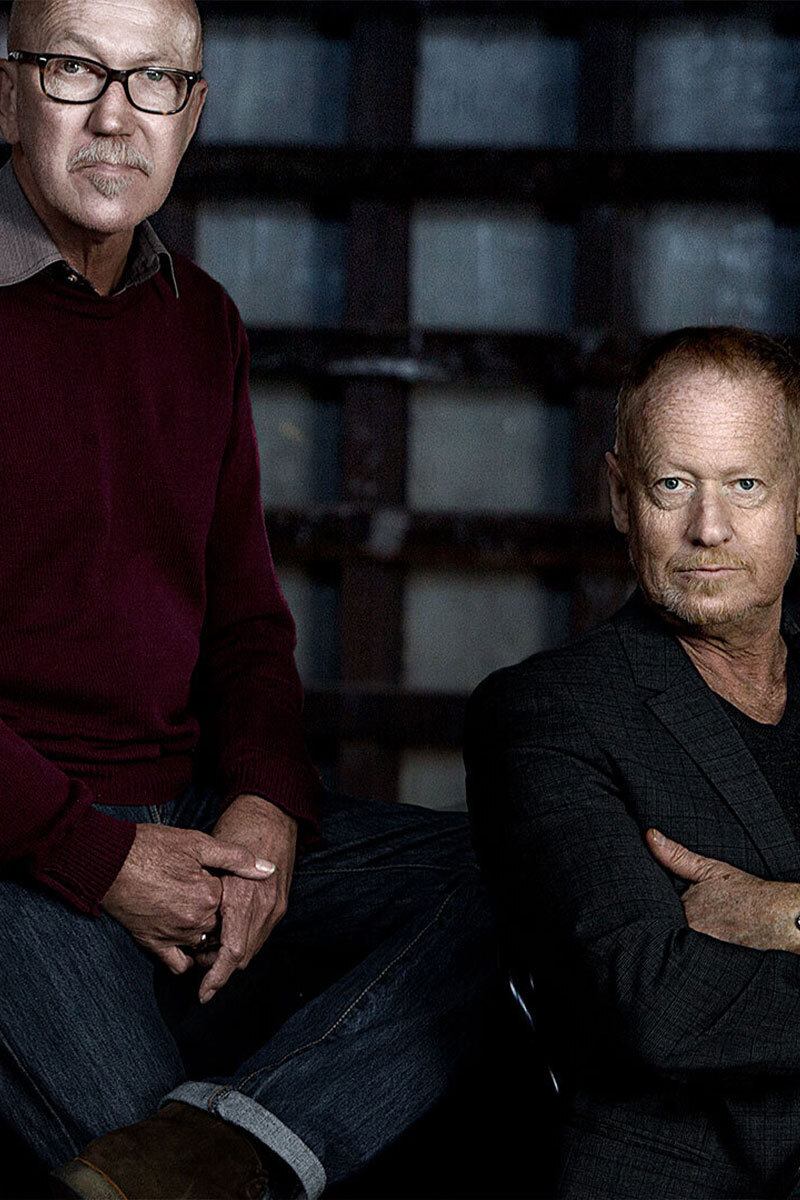 We always like to think that a film can change hearts and minds and Deep Water did just that. Covering the unsolved murders of young homosexual men on the beaches of Sydney in the 1980's and 90's, many of which were deemed suicide by the police, this powerful and moving film shone a light on this issue, sparked a debate and a police enquiry followed which will perhaps help bring justice to at least one of the grieving families. Amanda Blue's film is beautifully rendered, particularly the evocative reconstructions. A film that set out to explore how and why an Australian city was in the grips of homophobia 30 or so years ago ignited a wave of action that might just ensure it doesn't happen again.
Start Watching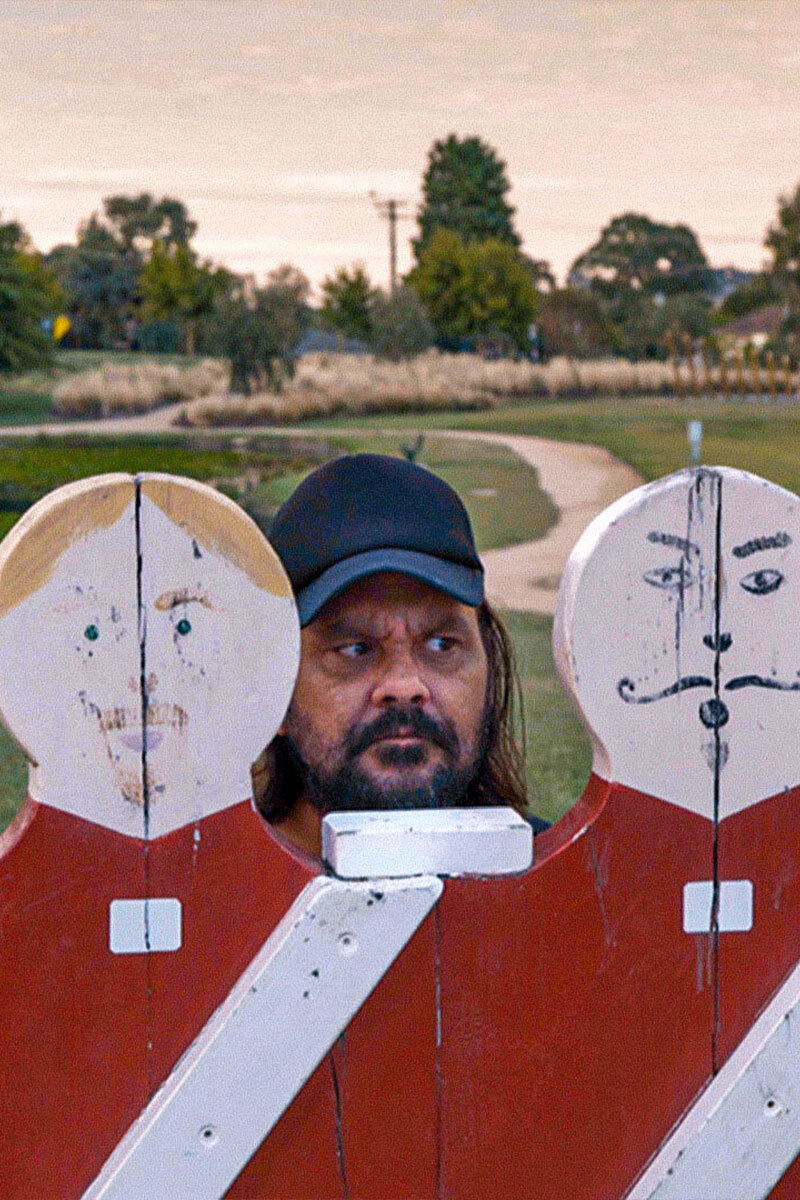 Warwick Thornton's punk essay on the appropriation of the Southern Cross by all sorts of groups, including white supremacists, and the impact that has had on the Australian psyche is a bit rock and roll, bit gonzo and rightly provocative. Warwick has a habit of turning things on their head in his work and this is no exception. Case in point, since seeing the film, every time I look at the Southern Cross I am reminded that the light we are seeing from those 5 stars has taken 320 years to get to us, from a time before the continent was colonised. A simple comment by Warwick when talking to an astronomer in the film dramatically highlights the incredibly long connection Indigenous people have to this country and the absolute havoc that was unleashed by colonisers in less time than it takes the light of a star to hit us. This film points out some ugly truths about our colonial history, us 'inheritors of theft' and everyone should see it.
Start Watching